Sport Relief Business Challenge
28th February 2010
... Comments
---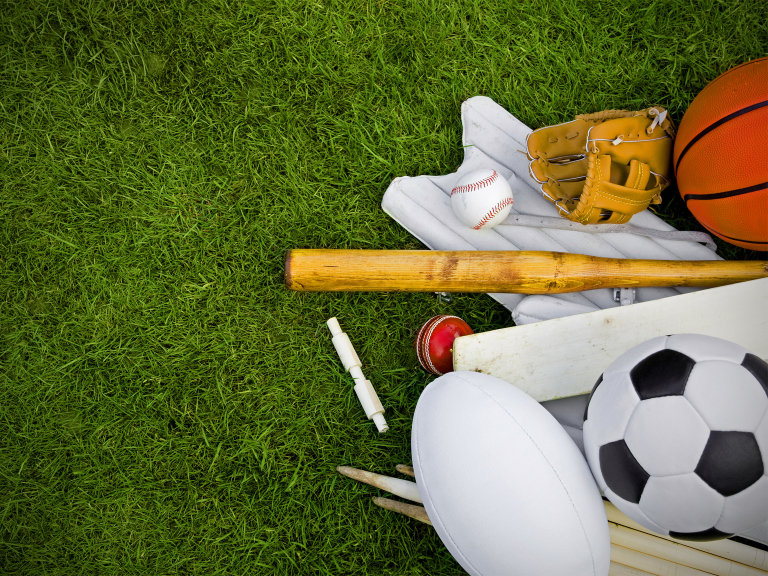 "Rise to the Challenge!"
When I heard these words and saw it involved running, I knew I had to accept the challenge.  As an athlete and local business owner, rising to any challenge always sounds tempting but this time I need YOUR help...Please!
The money raised from Sport Relief helps so many good causes, including local projects in and around the East Midlands.  Find out more HERE.
To make it more interesting I have created my own challenge;  In 3 weeks time I'll complete 3 Events in 3 different towns in under 3 hours.
The target is to raise £333 from each of these events.  It will be fun to see which of the 3 towns is most generous and reaches their target first!
Take a look at my timetable:
Corby: 12:30 - 1 mile
Kettering: 1pm - 3 miles
Market Harborough: 2pm - 6 miles
I'll be updating my blog regularly and any business making a contribution of £33 or more will get a special mention (with a link to their website).  So not only will you be contributing to a fantastic cause - you will raise your business profile as well!
To make your donation please go to my Sport Relief Giving page:
Corby    Kettering     Market Harborough
Thanks very much
Karen