Should I Stay or Should I Go?
13th April 2022
... Comments
---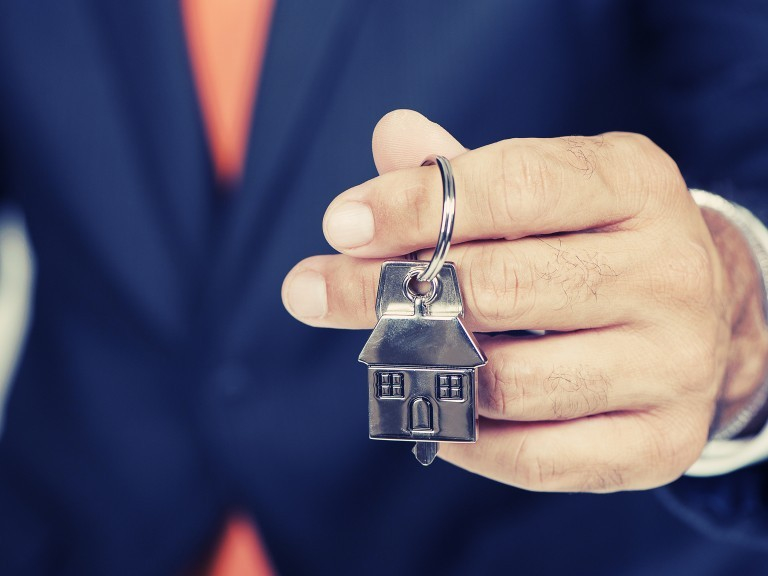 "Should I Stay or Should I Go?"

Article written by Paul Adams (Adams & Jones Estate Agents)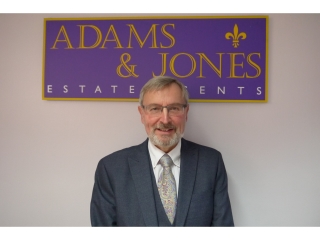 I would imagine that one or two of you who are old enough (like me) to remember The Clash may well be humming that at the moment!

There is no doubt that there is a lot of indecisiveness in the property market at the moment and it's not surprising.  Rules are just starting to relax after a worldwide pandemic which, contrary to industry expectations, contributed to a property boom where local sales volumes increased by around 35% and prices increased by around 15%. 
The pandemic has now been replaced by other concerns including inflation, vastly increased energy prices, rising National Insurance and Corporation Tax and the dreadful events occurring in Ukraine!

So how is this affecting the property market now, and, is it the right time to move or should you wait and sit it out a little longer? 

Now the cynics amongst you would naturally say "Well, he's an estate agent, of course he's going to tell us to put our house on the market now!"  And you're absolutely right! However, I shall aim to give you a few good reasons why this should be the case.

1. Firstly, following an exceptionally busy market in 2021, estate agents came into 2022 with record low volumes of property for sale.  However, buyer demand was still very high with many sellers deciding to move into rented accommodation temporarily in order to be in a strong position to buy when their dream home became available.

2. Secondly, many first time buyers who were living with parents or renting could see that interest rates were low, whilst prices were rising fast, and this pushed them into bringing their plans forward, as they felt they were in danger of missing the boat.

3. Thirdly, on a local level, one of the societal changes we have seen due to the pandemic was a significant increase in home working.  As people realised that they did not need to go into a city every day, and could work from home, market towns like ours, on a good rail link to London and with house prices still significantly cheaper, saw floods of buyers searching for that better lifestyle.

We now seem to be experiencing that 'perfect storm' with a combination of significantly lower levels of property for sale with much higher demand from proceedable buyers.  Although there are still a number of new homes being built in the area, not everybody wants a new home.  So competitively priced houses in good locations are now often seeing multiple buyers, and prices being achieved in excess of asking price!

So, in conclusion, if you're looking to sell, and get the best price possible, now is the time to do it!
Paul Adams
Adams & Jones Estate Agents
9 St Mary's Road
Market Harborough
LE16 9DS

01858 461888
www.adams-jones.co.uk