Re-appeal for missing Walcote woman, Jane Linzey
14th November 2012
... Comments
---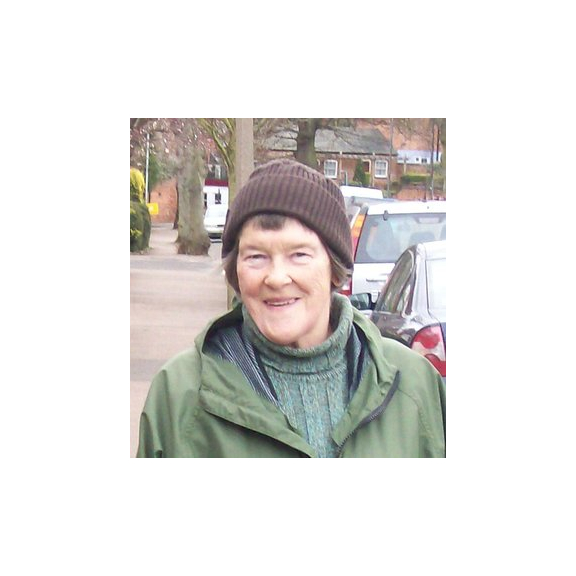 Officers investigating the disappearance of an elderly woman from the Walcote area are re-appealing for public help in a bid to trace her current whereabouts.
Mrs Jane Linzey (72) was reported missing by her carer on Tuesday September 18. She is thought to have been last seen in July when she was dropped off by a taxi at the recycling area at Morrisons, Lutterworth.
Mrs Linzey is described as white, 5'7" tall and of a slim build. Her usual style of clothing is a long sleeved polo top, jeans and comfortable shoes. She usually wears glasses but left these at home.
She is also known to use the forenames Paulette and Elizabeth and the surnames Whatley and Jeppe.
Sergeant Gavin Drummond, from the county missing from home team, said: "We have been carrying out extensive enquiries in the area and speaking to people who may have seen her since July, unfortunately we haven't received any significant information which could lead us to identify her current whereabouts.
"We now believe from enquiries we've conducted that Mrs Linzey may have got on the number 84 Arriva bus from Lutterworth to Leicester at about 11.55am on Thursday July 19, if you were also a passenger on this bus or you remember seeing her please contact us.
"We know that Mrs Linzey's bank accounts have not been accessed since July and she has not collected her medication from her doctor which has obviously worried us.
"As time goes by we are growing increasingly concerned for her welfare and would urge anyone who knows where she is or recognises her description to contact us. Even the slightest detail could help with our enquiries."
Anyone with any information is asked to contact Sergeant Gavin Drummond on 101 or Crimestoppers, which is free and anonymous, on 0800 555 111.
Calls to 101 cost 15p for the entire call from both mobile phones and land lines Please note some mobile 'phone service providers may charge for calls to Crimestoppers. ________________________________________