Police on look out for unscrupulous doorstep sellers in Rogue Traders Week
24th April 2013
... Comments
---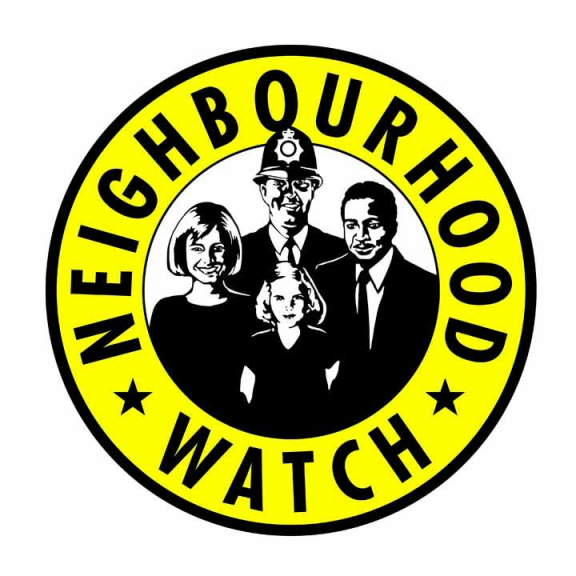 Monday April 22, Leicestershire Police begins 'Operation Rogue Trader' as part of a week long, nationwide policing operation with the first of a series of daily Police Automatic Number Plate Recognition (ANPR) operations in various locations across Leicester, Leicestershire and Rutland.
The story given by distraction burglars about being 'from the Water Board' can often be a cover for less honourable activities. Local officers in the Force's Safer Neighbourhood Teams (SNT) have been leafleting the homes of those identified by local police to be vulnerable, including older people – outlining steps they can take to check on the identity of callers.
Detective Chief Inspector Richard Ward, Leicestershire Police burglary lead, said: "As we are entering warmer, sunnier months it's important to be aware of both the front and the rear of your property when opening the door. Always close the rear doors and windows of your property when answering the front door to unfamiliar callers.
"Whilst the majority of doorstep trades people are genuine and act ethically and within the law, it is our duty to protect the vulnerable from the small number of individuals who act with a lack of integrity. Our core role of protecting our communities is supported by the cooperation of local people who help to identify and give evidence against unscrupulous traders."
"We'd urge members of the public to tell us about anything they may deem concerning, to look out for their neighbours and to be empowered to challenge and to turn away doorstep traders."
Through ANPR, the Force will check for vehicles reported to police as being linked to rogue trader activity. Detective Chief Inspector Richard Ward added, "Due to the transient nature of the offenders, roads policing presents an excellent opportunity to track down those who would do harm. It is important to deny these individuals the use of the roads and disrupt their criminality."
Anyone with any information about crime or anti social behaviour in their area can contact their local police on 101or  contact Crimestoppers*, which is free and anonymous, on 0800 555 111.