New Venture - New Nursery (with a difference)!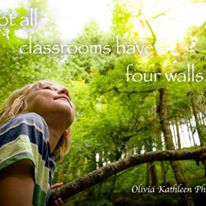 The proud owners of the brand new Daffodils Outdoor Nursery in Arthingworth are excited and looking forward to welcoming all young families (and doting grandparents!) to the second of their two Open Days and presentation on Wednesday 24th August between 10.00am - 3.00pm.
And judging by the overwhelming interest shown at the first Open Day last Saturday, it promises to be another very busy day for the new owners!
Based on the Scandanavian approach and benefits of outdoor learning, Daffodils Outdoor Nursery for children aged 2-5 years will open its doors in Arthingworth in September.
I've been reading their informed website with great interest, and have been hugely impressed with their obvious passion for creating a natural learning and play environment for young children where 'the classroom has no walls'.
To quote, "they promote the long established philosophies of the Scandinavian Forest kindergartens where children explore, learn and develop their skills whatever the weather!"
What a great philosophy!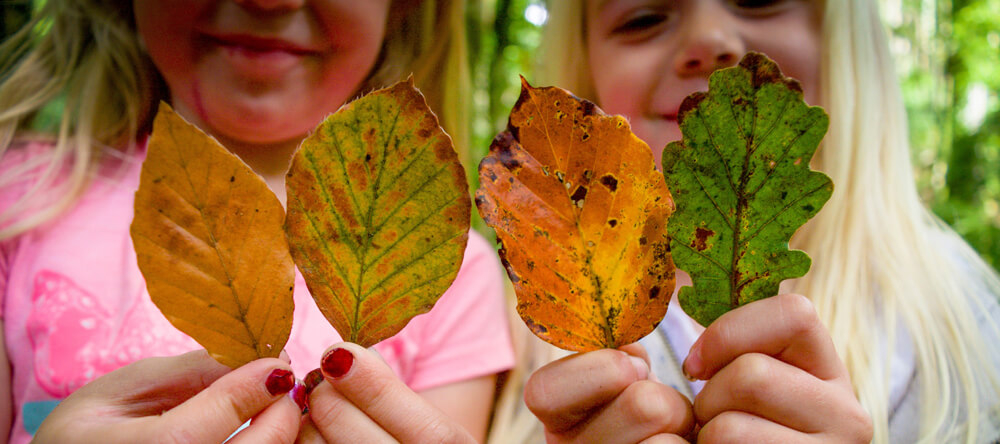 Daffodils Outdoor Nursery is set in the beautiful rolling countryside of Arthingworth - the perfect setting to encourage under supervision, natural outdoor learning and play where children can be inspired, exercise their fascination and creativity to their full potential, and have a damn good time doing it! An estimated 80% of their time, they will be outdoors!
I encourage you to visit their website and facebook page, (links below) and then read Amy and Olivia's story, about their experience and impressive qualifications and their ethos for Daffodils Outdoor Nursery. 
If you couldn't make last Saturday, I encourage you to book your diary for its second Open Day on Wednesday 24th August.
I predict a very bright future for this nursery and I look forward to seeing its progress and development.
Simon Perry
The Bestof Market Harborough
To contact Daffodils Outdoor Nursery:
Call Amy: 07858 460419
Website: www.daffodilsoutdoornursery.co.uk
Facebook: www.facebook.com/daffodilsoutdoornursery/

DAFFODILS OUTDOOR NURSERY
THE ESTATE OFFICE, ARTHINGWORTH, MARKET HARBOROUGH, LEICESTERSHIRE, LE16 8JT