Neighbourhood Watch Update From Harborough Police
13th June 2010
... Comments
---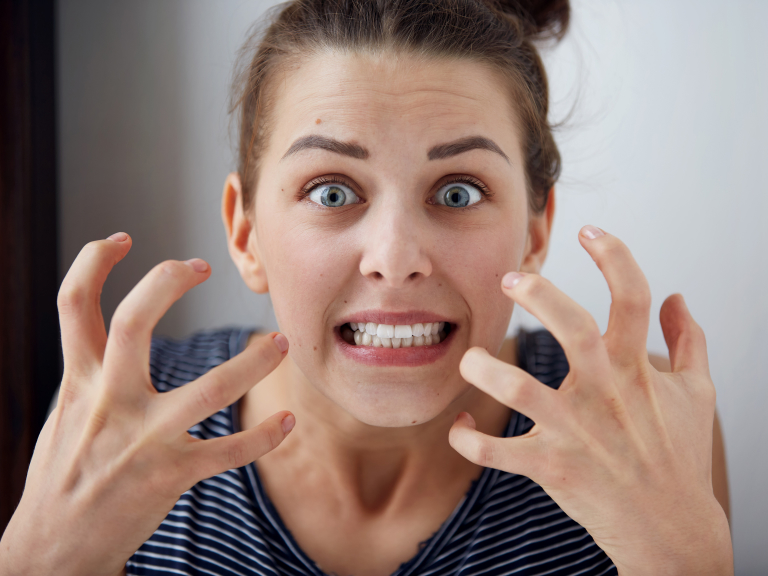 Listed below are the priorities you told us about three
months ago and how we tackled them:
You told us...
Thefts from person (purse dipping) in Harborough town
centre, key times 1pm - 5pm, Monday to Saturday;
We responded...
We have been focusing on those individuals who target
elderly and vulnerable victims of crime by stealing their
purses. In the past three months we have reduced the
number of victims by 75 per cent compared to the three
previous months. We will continue to run plain clothed
operations and visible reassurance operations in the
town centre.
You told us...
The illegal possession and supply of drugs witihn the
Southern estate in Market Harborough and litter
associated with its use. Targetted operations at hot-spot
locations, key times 2pm - 10pm.
We responded...
We have been targeting people who our intelligence
suggests both misuse and perpetuate drugs offences in
the area. We have executed a number of premises
warrants and run a number of plain clothed operations
to target drugs misuse. We have had a number of
successes in the town centre.
Get in touch, make a difference
Your views are important and we encourage you to tell
us what issues you think we, and partner agencies, such
as the council, should be tackling.
Contact your neighbourhood team
Your neighbourhood team members are:
Sgt (920) Pete Jelbert, PC (2178) Malc Roberts, PC
(1523) Paul Williams, PCSO (6162) Tushar Joshi, PCSO
(6192) Mark Illston, and PCSO (6633) Rob Sleath.
Telephone (0116) 222 2222 - follow the instructions to
leave a recorded message and when prompted, enter the
officer's identification number (shown in brackets).
www.facebook.com/leicspolice
www.twitter.com/leicspolice
Visit our website
Enter your postcode on our website at
www.leics.police.uk where you can comment on and
suggest priorities, view crime maps for your area, email
your neighbourhood officer, check police station opening
times and find out when your next local policing meeting
is taking place.
Come to a meeting
Attend consultation events in the community which are
held monthly in your area. Visit www.leics.police.uk to
find your next meeting.
Visit or write to us at
Harborough Local Policing Unit
Fairfield Road
Market Harborough
Leicestershire LE16 9QJ
mktharb.lpu@leicestershire.pnn.police.uk
Report a crime
In an emergency - for example when life is in danger or
a crime is being committed dial 999.
In a non-emergency - for example not requiring
immediate police attendance - (0116) 222 2222.
If you have information about crime you can contact
Crimestoppers anonymously on 0800 555 111.