Lighter Life Market Harborough Help You Lose Those Extra Pounds
26th November 2008
... Comments
---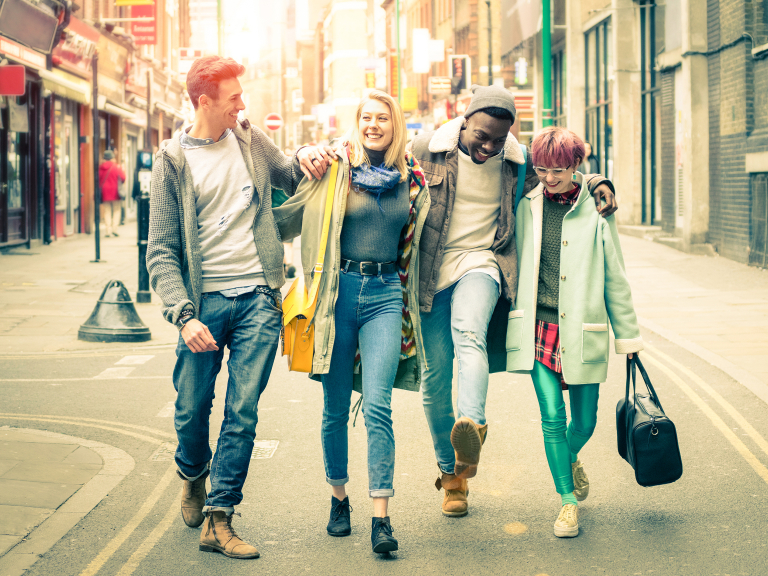 One stone or more to lose? Join LighterLife
The people of Market Harborough and the surrounding areas will be offered a new weight loss solution in November when local LighterLife Counsellor, Tabitha Prince, opens her doors to members of the community who have at least one or more stone to lose.
Tabitha has been successfully running the LighterLife Programme in Market Harborough for over a years and has helped many clients lose weight and sustain their weight-loss. Tabitha her self has lost over 9 stone in 8months of the LighterLife programme.
The unique weight-loss and weight-management programme was previously only available to anyone with three stone or more to lose and with a body mass index (BMI) greater than 29. Due to popular demand, the new LighterLife Lite Programme will now be available to anyone who is one stone or more overweight, with a BMI of 25 or above.
Designed for the overweight market, the programme combines a low-calorie meal plus three nutritionally complete soups, shakes and bars each day and specialised counselling including cognitive behavioural therapy (CBT) and transactional analysis (TA) techniques. The programme will be offered in single-sex groups (up to a maximum of 12) and led by a fully trained LighterLife Counsellor.
Tabitha Prince, LighterLife Counsellor for Market Harborough comments: "I am delighted to be able to offer the LighterLife Programme to a wider selection of people. At LighterLife we believe in the importance of our clients achieving a healthy BMI. By offering our unique programme, we will be able to help all of those people achieve a normal BMI of below 25 and show them how they can manage their new healthy weight in the future."
With 60% of men and 50% of women predicted to be clinically obese by 2050, LighterLife is key in helping reduce the growing obesity crisis in the UK. The World Health Organisation claims that over one billion people worldwide are overweight. By creating a new programme for those in the overweight category, LighterLife hopes to reach more people before they fall into the obese category.
For more information about the LighterLife Programme and to book a free appointment.
Call

Tabitha Prince
LighterLife Counsellor Market Harborough

114 St Mary's Road
Market Harborough
Leicestershire
LE16 7DX

Tel (01858) 462035

www.lighterlife.com/tabithaprince