Learn 'Kickboxing' For Fitness And Fun!
I'd like to introduce you to a lady called 'Chloe' who wrote to me this week and told me all about the inspiring Anarchy Kickboxing Academy she runs, and the 'all too common dilemma' she finds herself in.
The fact is, to keep this great established academy going, it needs more members to make it viable to help offset the ever increasing costs of running it.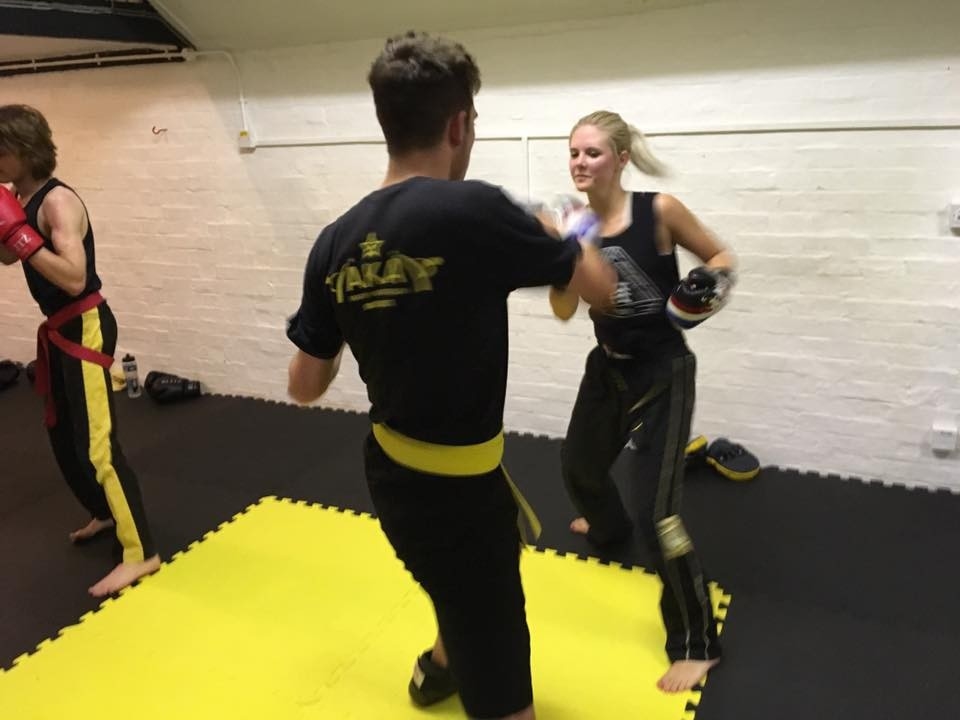 The kids just love it and are realising the hidden benefits of keeping fit, staying active and developing all associated skills and disciplines and it would be just devastating for everyone if this facility could not continue.
Just watch some of the videos on their facebook page and you'll see what I mean.

This is what Chloe said,

"Hello I run a small kickboxing club on St Marys Road, Market Harborough and we teach kids self defence and have fun but we are struggling to keep the club open as we don't have enough money to advertise. Our landlord has given us a month to decide if we can keep it on!

As you can see, we have amazing reviews. We have great success stories but unfortunately kickboxing has a stigma attached to it that it's violent, but actually we wear more protective equipment than something like karate!! The kids and adults there love it! (see the reviews and videos).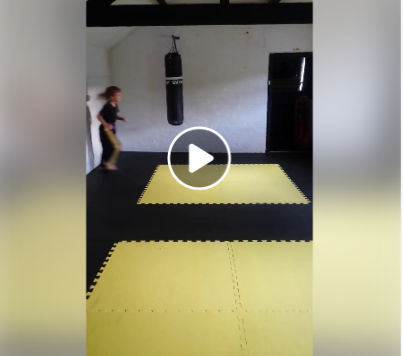 We offer a 1 week free trial and at the minute we are paying sign up fees for the first 10 members (their uniform and insurance) which hopefully will be an incentive for people interested in joining now xx"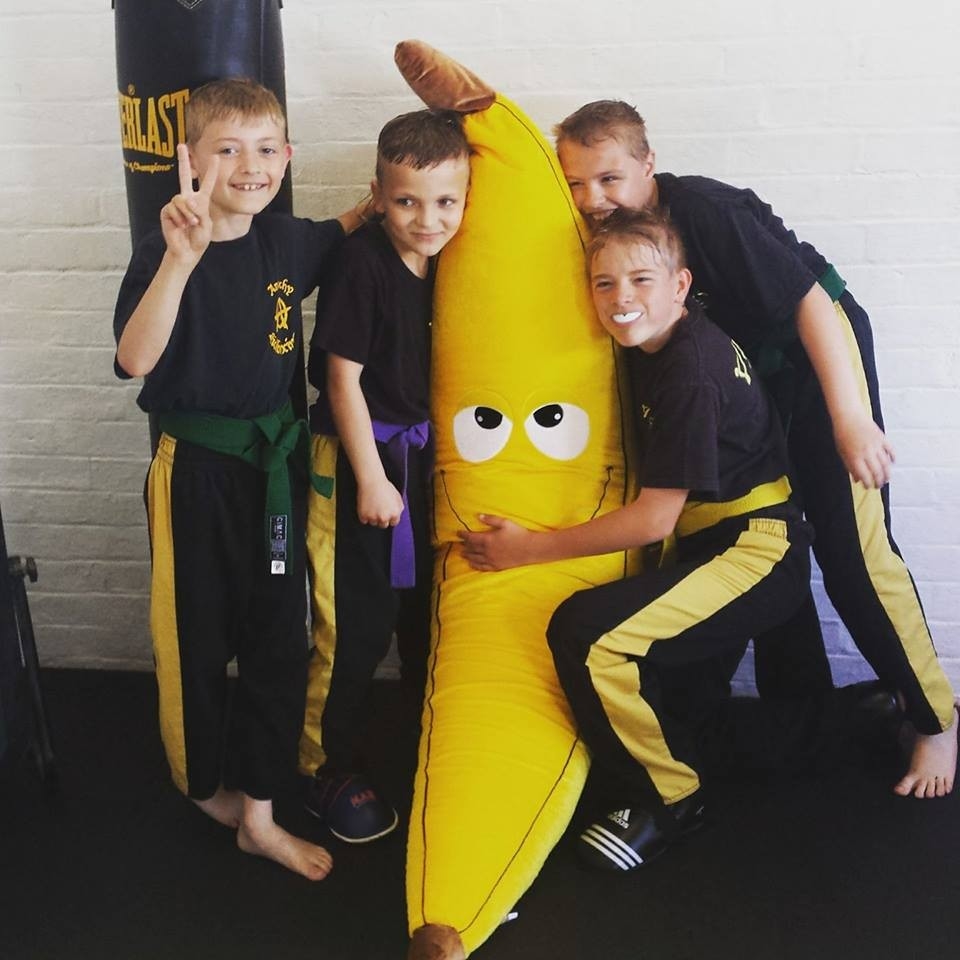 I know if you have kids, you'll want to find out more. They run 'Beginners Children's Classes for 6-12yr olds.


Parents, would you like your children to have ?


✅ New Skills
✅ Discipline
✅ Fitness
✅ Fun
✅ Concentration
✅ New Friends
✅FIRST WEEK FREE TRIAL


Also, Children's Beginners Martial Arts Classes:


⭐️first week free trial ⭐️

💰free uniform
💰free 1 years insurance
💰free membership


So what are The Associated Benefits of Kickboxing?
They include the development of:

✅ Confidence
✅ Discipline
✅ Co-ordination
✅ Listening Skills
✅ Social Skills
✅ Self Defence

And all while having the best FUN ever!


"Thank you so much! We just want the kids to be able to keep doing what we love. We had 1 child who came to us and she was so shy, she didn't speak, stayed in her room, struggled socialising in new places etc, but now after 3 years, she is so confident - amazing changes and she is the toughest girl I know!!! Thanks so much xx"  Chloe


You can read the reviews on their facebook page but here's just a couple:


25 September 2017
"A great place to train and learn to fight.
The people are very friendly and have been great for me when I travel to the uk". - Jules R.

30 April 2015
"Excellent! Great teaching and good confidence builder, would highly recommend this club to everyone"
Michelle M.
-----------------------------------------
I really hope you will be able to support this brilliant Kickboxing academy because it's a great facility, especially for kids and they love it!
But please act now, before it's too late.
 
Visit their website here: https://www.anarchykickboxing.co.uk/

or their facebook page here:
https://www.facebook.com/anarchykickboxing/
or call Chloe: 07866 403163
Thank you.
Simon - The Bestof Market Harborough.