Is Your Computer Running Slow? An IT and Computing Specialist in Market Harborough Could Help.
You've tried to reboot, you've pressed all the keys, you've cursed , cried, unplugged, replugged and (almost) thrown it out the window.
But strangely, your highly spohisticated computer still doesn't work, and you've probably lost all the work you've been applying for the last hour, because you forgot to 'save it'.
Sounds familiar? Most of us have been there at sometime and others around us were left in no doubt as to how we felt!

Well, we are very fortunate in Market Harborough to have a choice of excellent highly skilled technicians, each experts in their field to solve our computer and mobile phone problems. AND, they work on site for cost efficiency and customer convenience for the quickest turnaround possible.


MH TECH CENTRE: Northampton Road, (opposite the Indoor Market) is the place to go for all your computer, gaming, IT, software training, internet and CCTV related problems and solutions, in addition of course to retail sales.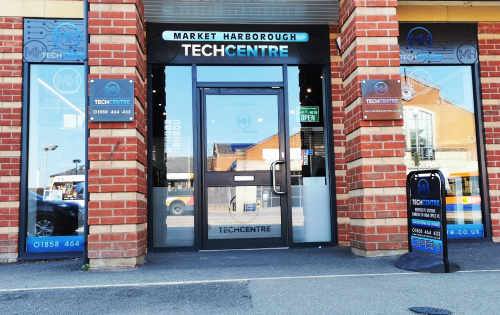 Both Richard and Alex are highly experienced technicians and will quickly diagnose the problem and quote for their fast and efficient service, while offering any practical advice for the future.
And their service can go even further. For businesses, they offer a total IT solution with setup and maintenance followed by practical training to ensure all staff are familiar with common software and operating systems. And being local, they are not only just a phone call, but a short car journey away.
As stated on their website, they know you have choices, but they will always strive to be the best at what they do because they understand your need for fast and efficient solutions. And judging by their google reviews, it seems their customers think they're doing a great job!
MH Tech Centre
Maxwell Lodge
Northampton Road
Market Harborough
LE16 9HE
01858 464433
https://mhtechcentre.com
See our full feature page with customer reviews here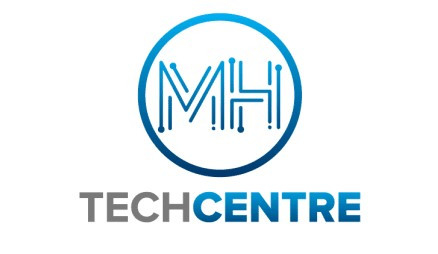 MOBILE DOC GADGET REPAIRS CENTRE: Manor Walk, specialise in all things and makes 'mobile', also with multi skilled technicians who know your mobile 'phones inside out. Also with laptops, tablets and multiple gadget repairs, they offer a fast and highly efficient in house service, without the need to replace or even send away for lengthy time delays, usually saving you much money and time.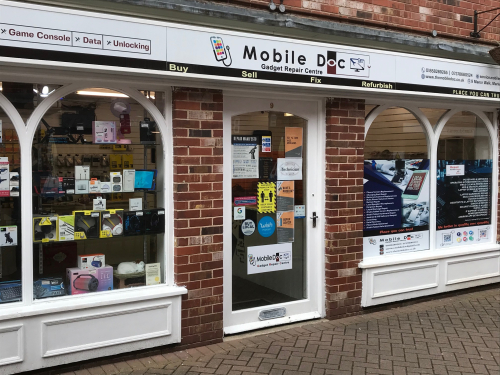 With a full display of mobile related accessories and instore advice, call in at the Mobile Doc Gadget Repairs Centre in Manor Walk, Market Harborough. It's our recommended choice for 'all things mobile'.
And they too have a host of excellent customer reviews to recommend their services.
Mobile Doc Gadget Repairs Centre
9 Manor Walk
Market Harborough
LE16 9BP
01858 289265
https://themobiledoc.co.uk
See our full feature page with recent customer reviews here