Harborough Neighbourhood Watch featuring in BBC television programme.
28th June 2012
... Comments
---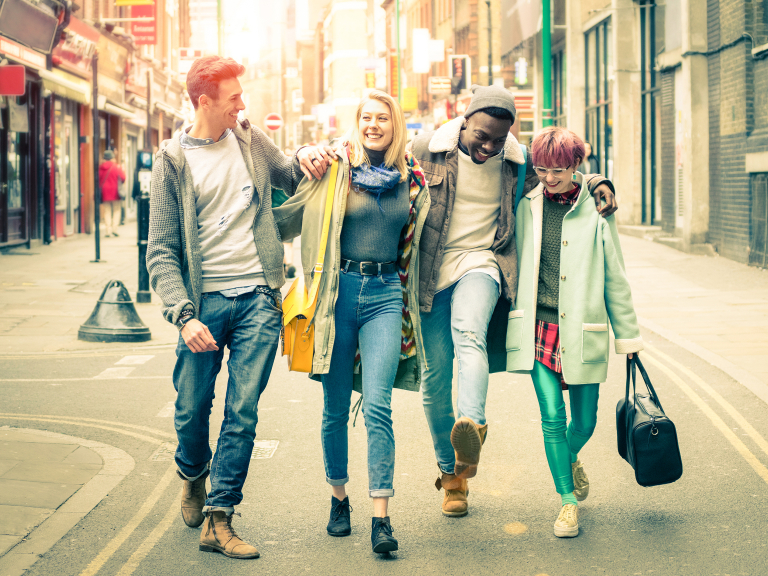 The work of the police and Neighbourhood Watch volunteers in Market Harborough is being highlighted in a new BBC 1 television series presented by Gloria Hunniford. (This is the programme rescheduled in May)
'Doorstep Crime 999', is a series of ten half hour programmes which will run everyday for two weeks from Monday 2nd July. The programme, featuring the work of volunteers in Harborough and local police officers, is being broadcast during the first programme of the series at 11am on Monday 2nd July.
A film crew from an independent production company spent two days with the volunteers; victims of crime and police officers highlighting the case of a man who conned pensioners in Harborough by claiming he was a window cleaner collecting money for the work he had done. He was caught thanks to information provided to the police by Neighbourhood Watch members and sentenced to 40 hours of unpaid community work in November 2011.
Marion Lewis OBE, is one of the volunteers who was instrumental in organising and taking part in the filming. "The volunteers with the Harborough Be Safe scheme ensure that all elderly or vulnerable persons within the district are supported by receiving free enhanced security against becoming a victim of doorstep crime within the district.'' 
"To date we have supported residents in over 2000 homes. Anyone with any concerns about this or any other crime can come along to our regular Neighbourhood Watch stall at the indoor market on the first Tuesday of every month in Market Harborough where we will offer them free crime prevention support and advice."
The programme will also feature an interview with Inspector Paul McKinder, the Commander of Harborough Local Policing Unit and Sergeant Dave Thorley, who worked on the investigation. 
Inspector McKinder said; "This case highlights the excellent collaboration between Neighbourhood Watch and the police in Market Harborough. This man targeted the elderly in Harborough asking for money for work he hadn't done and the scam only came to light when the genuine window cleaner turned up a few days later. Thanks to information about the offender from members of Neighbourhood Watch, officers were able to act swiftly and arrest him before he could continue to con other people. He was subsequently convicted.
"Police volunteers and members of the Neighbourhood Watch Association have the ability to do that extra 'something' which can mean so much to victims of crime and be of real benefit to officers and the communities they serve. I am really pleased that their excellent work is being highlighted on national television which I hope will act as an inspiration to others."