Bookmaker robberies: £10,000 reward for information
15th March 2013
... Comments
---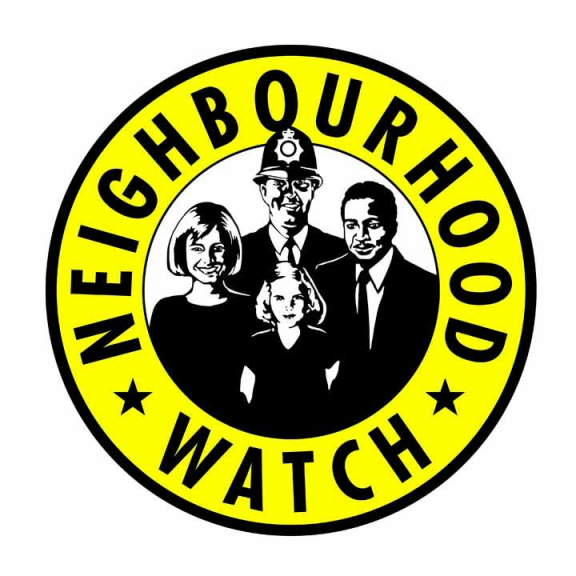 The Association of British Bookmakers said it was appealing over robberies in Leicestershire, Northamptonshire, Hertfordshire, and West Sussex.

Officers said they had connected the suspect to at least eight robberies.
Leicestershire police described the man as black, with a black or grey hooded top, who often appeared to have a gun.
They said officers had connected eight offences between February and March.
The man was described as being between 5ft 5ins and 6ft tall, in his late 30s or early 40s. They said he had often worn a black hat with a scarf covering his face.
Officers said the man was thought to have been involved in four robberies in Northamptonshire at branches of Betfred and Ladbrokes.
They said two took place in Crawley, Sussex, at branches of William Hill and Ladbrokes, with others in Leicester and Harpenden, Hertfordshire - both in branches of Ladbrokes.
Det Insp Mark Pattison, of Northamptonshire Police, said: "Thankfully, no-one was hurt in any of these incidents.
"However, they have been extremely traumatic for the cashiers, and the businesses have lost money.
"We are working closely with the other forces where we believe the offences have been committed by the same man and are confident that someone has information that can help."
For further details of the robberies in each county use this link: 

Leicestershire Constabulary Appeals