An affordable Christmas without Amazon...?
13th November 2012
... Comments
---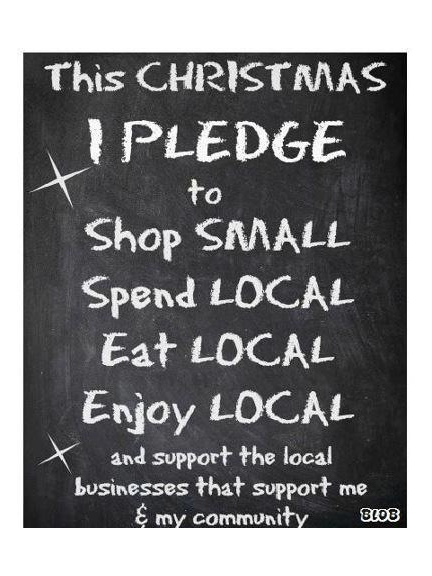 There's been a lot in the news recently, and especially this week, about large businesses with huge turnover in the UK paying little, or no, corporation tax here.
It's an emotive subject and not always as straight forward as it sounds – whilst no-one has suggested that these businesses are doing anything illegal, many have a moral viewpoint and feel that using tax avoidance techniques is unfair.
There are arguments on both sides – there is no doubt that companies such as Amazon and eBay do provide an effective online shop window for many small, UK-based businesses who probably do pay their taxes in the UK, however all the recent publicity has led many people to reconsider where to spend their money this Christmas. There was an interesting article on the subject in last Saturday's Guardian newspaper – "How To Have An Amazon Free Christmas… And Save Money"  which, moral arguments aside, did demonstrate that Amazon and the like are not always the cheapest places to buy anyway.
This blog, "How To Kick That Amazon Habit" - is also quite a fun read and lays out the conundrum facing those of us who do care what kind of business we buy our goods from.
Whatever your views on the way Amazon, Starbucks and the rest operate their tax affairs, one thing we can all be sure about is that a local independent business in Market Harborough, Kibworth, or any of our local villages, almost certainly does pay all of its taxes in the UK.
So why not try a 'Buy Local' Christmas this year, and see how much of your Christmas shopping you can source locally? Since being part of 'thebestof' I have generally always looked to local suppliers whenever possible and have found that not only are prices largely comparable to the big online retailers, but it's actually a much more pleasant shopping experience too!