After Dark Campaign
2nd October 2012
... Comments
---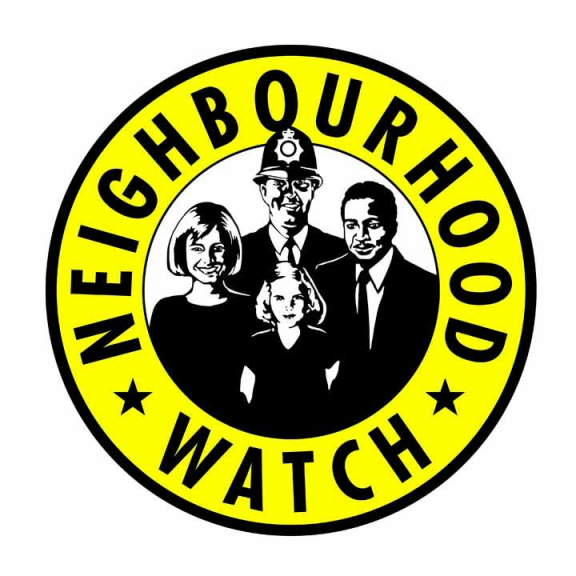 The clocks will be changing very soon and with it comes an increased risk from opportunist thieves.
This message is being sent by Neighbourhood Watch on behalf of Harborough Police.
Some simple steps can help to keep you safe:
- It is important to give the impression that your house is occupied.
- Inexpensive lighting timers are available from Harborough District Neighbourhood Watch or local Policing teams, or Harborough Police Station at a cost of only £2.00
- Ensure that all windows, side gates and sheds remain locked when not in use.
- If you have an alarm then set it.
- Consider additional window and patio door locks which provide a deterrent, especially to opportunist thieves.
- Don't forget your cars, always remove valuables and leave it secure on your driveway or parked in a well lit area.
-If you are going away ask a neighbour you trust to watch your property for you.
For further advice contact your local Safer Neighbourhood Teams on 101 or follow them on Facebook at Market Harborough Police or on Twitter : @ LPHarbandBowden @LPHarbNorth @LPLutterworth @LPBroughton