Keeping the kids busy during the school holidays
This years summer 6 week break will be a little different to previous years, I'm sure.
Normally most of you would have a fabulous holiday booked, the kids would be over excited at the prospect of a whole 6 weeks away from their friends and school, but how times have changed.
For those of you travelling throughout the UK to catch up with friends and family, have a fabulous time, but we know many of you will be having a staycation here in Lichfield.
With that in mind we've come up with some ideas to keep the kids occupied for the next 6 weeks, that you might not want to miss.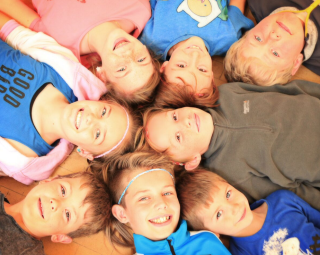 If you have to work and need childcare then the JC Academy summer Kids Holiday Club, is just for you. Happening here at the Darwin Hall from 7.45am - 6.15pm every day of the school holidays. Book your place today limited spaces available.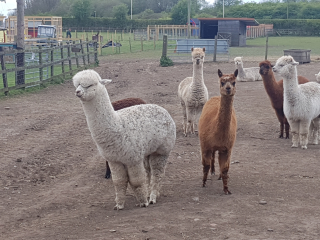 No matter what age, every child loves a trip to visit animals don't they? You're in for a treat when you book a place at the Burntwood Alpacas & Animal Experiences situated at the Bradshaw's Farm Shop & Cafe. A great place for the whole family, they offer a range of animal experiences where you can get up close to alpacas, wallabies, owls, miniature Shetland ponies, pigs, chickens, donkeys, guinea pigs, rabbits and more! A fabulous day out book your session today.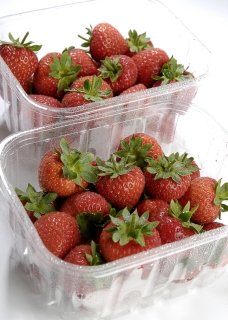 It wouldn't be summer without a trip to the fields of Pick Your Own Soft Fruit at the award winning Manor Farm Fruits! With tasty, juicy strawberries, raspberries, blueberries and gooseberries, you'll be spoiled for choice. If you haven't the time to PYO you can always pick some up from their onsite shop. At the moment due to restrictions you do have to book for the PYO but please keep an eye on their FaceBook page for updates before arriving.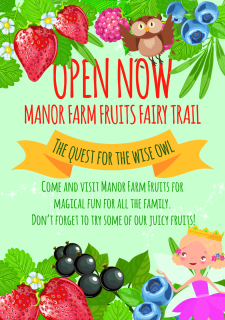 But that's not all! Try their amazing Maize Maze or their Fairy Trail both new for 2021. Book your tickets here.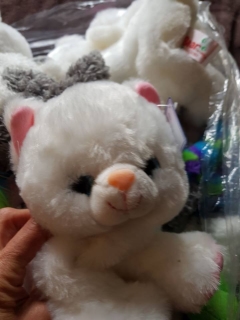 If you have a birthday party coming up and need some support then contact the team from aBagOfun. They are offering you the opportunity to book from a range of parties including 'Build-a-Bear' available in person or via Zoom. They will definitely take the hassle out of organising a room full of kids trust me. Book yours today contact Delia on 01543 401353.
Starting in August you and the children can enjoy Summer Crafts at The Samuel Johnson Birthplace Museum in the heart of Lichfield. Pre-booking is required.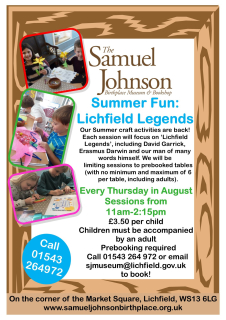 Sunday 8th August
How about an afternoon of Outdoor Theatre? Featuring Little Red Riding Hood & the 3 Funky Pigs. Who can possibly resist? Book your tickets here. Which will take you through to the Lichfield Garrick booking system.

Monday 9th - Friday 27th August
Something a little different for kids aged 7 - 16yrs old at the Chasewater Activity Centre. Learn new skills, make new friends, a great offering for working parents. 
Every Friday & Saturday throughout August & Beyond.
Try out the brand new Escape Room at the Lichfield Garrick, great fun for all the family, 13yrs & older.

Thursday 19th - Monday 30th August
The Laboratory
This is a a free exhibition in which you can walk around a giant laboratory in the Lichfield Cathedral. Explore the fascinating world around us through the eyes of a scientist. The installation will be included in The Great Exhibition: SCIENCE and will also be the centrepiece for a range of free family activities during the summer holidays and October half term.
Read more about the Great Exhibition - Science 2021 and to book your place click here. 
There are also a range of activities taking place in the Parks in and around the District. Activities are funded by Staffordshire Commissioner's Office and are part of this summer's SPACE scheme. Find out what's on and book your places right here. 
We will update this page as soon as we hear of anything that will be of interest, please get in touch if you have a local event suitable for children this summer.