Pick your own Strawberries at Manor Farm Fruits
Manor Farm
Hints
Tamworth
Staffs
B78 3DW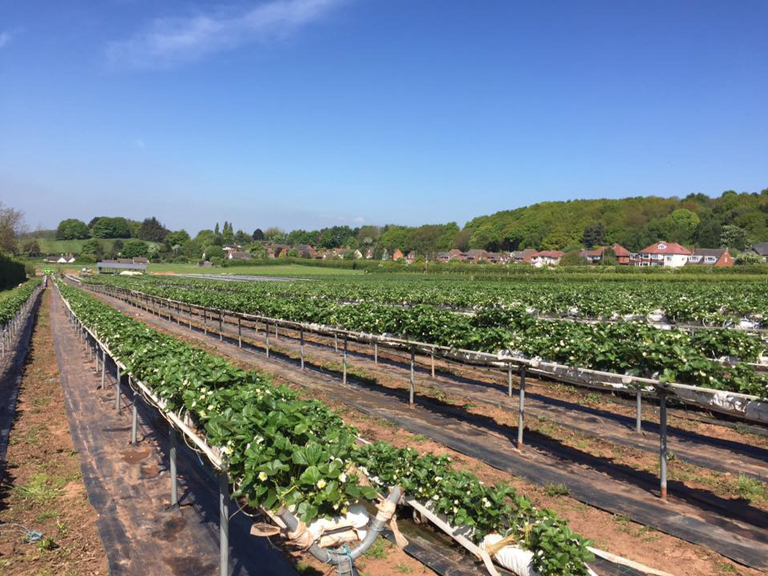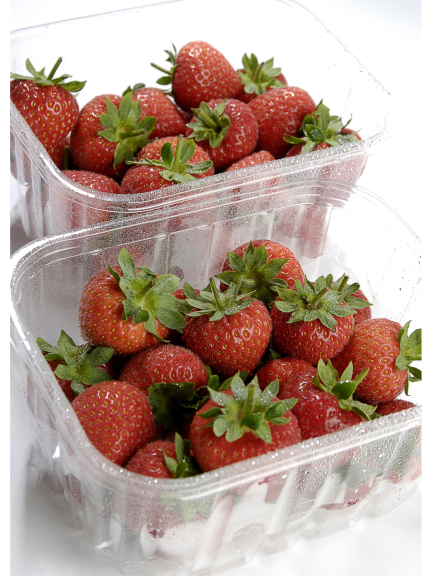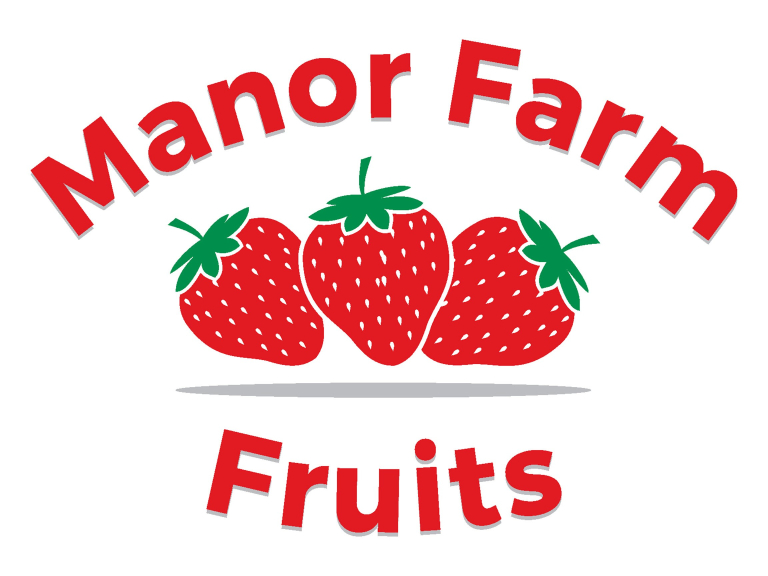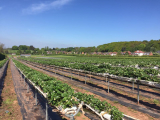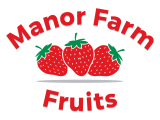 PYO will be a little different this year, but Manor Farm Fruits are determined that you and the family will have a great experience. They also have raspberries and blackberries for you to pick a little later in the season.
It's a warm welcome back to PYO at Manor Farm Fruits in 2021 re-opening Wednesday 26th May from 10am.
Inline with current government restrictions and to avoid overcrowding they are once again operating a ticketing admission.
Please book online before making your way to Manor Farm Fruits.
ADMISSION TICKETS
All bookings need to be made online again this year so we can keep everyone safe, reduce queues and ensure you have a fabulous experience here at Manor Farm Fruits. The link for booking is available below and once the season gets in to full swing we will release tickets 3 days in advance so that we can always ensure there are plenty of berries available for you to pick.
For the first few days we will be open (10am – 4pm) with last entry at 3pm. Tickets are £2.00/person for adults and children (under 2's are free). So after booking online, when you arrive at the farm your tickets will be scanned by one of our friendly team and at the same time you pre-pay for your fruit punnets/buckets before entering the fields. So, there is no queueing afterwards – it is a case of Pay, Pick and Enjoy!
So, you MUST book an online admission pass BEFORE you come to Manor Farm Fruits and you will be asked to pay for the fruit BEFORE you pick it!
PURCHASING FRUIT:
You will be asked on arrival at the admission kiosk to pay for the fruit you want to pick before entering the PYO fields. Please pay using a contactless card. Cash will not be accepted.
Only strawberries are currently available for picking at the moment.
Prices below:
Punnet (approx. 1kg) £7
Large round tub (approx. 2kg) £13
Book your PYO session right here.
See their website for full terms and conditions
Future dates
Wednesday 4th August 10:00am until 4:00pm
Thursday 5th August 10:00am until 4:00pm
Friday 6th August 10:00am until 4:00pm
Saturday 7th August 10:00am until 4:00pm
Sunday 8th August 10:00am until 4:00pm
Monday 9th August 10:00am until 4:00pm
Tuesday 10th August 10:00am until 4:00pm
Wednesday 11th August 10:00am until 4:00pm
Thursday 12th August 10:00am until 4:00pm
Friday 13th August 10:00am until 4:00pm
Saturday 14th August 10:00am until 4:00pm
Sunday 15th August 10:00am until 4:00pm
Monday 16th August 10:00am until 4:00pm
Tuesday 17th August 10:00am until 4:00pm
Wednesday 18th August 10:00am until 4:00pm
Thursday 19th August 10:00am until 4:00pm
Friday 20th August 10:00am until 4:00pm
Saturday 21st August 10:00am until 4:00pm
Sunday 22nd August 10:00am until 4:00pm
Monday 23rd August 10:00am until 4:00pm
Tuesday 24th August 10:00am until 4:00pm
Wednesday 25th August 10:00am until 4:00pm
Thursday 26th August 10:00am until 4:00pm
Friday 27th August 10:00am until 4:00pm
Saturday 28th August 10:00am until 4:00pm
Sunday 29th August 10:00am until 4:00pm
Monday 30th August 10:00am until 4:00pm
Tuesday 31st August 10:00am until 4:00pm
Wednesday 1st September 10:00am until 4:00pm
Thursday 2nd September 10:00am until 4:00pm
Friday 3rd September 10:00am until 4:00pm
Saturday 4th September 10:00am until 4:00pm
Sunday 5th September 10:00am until 4:00pm