Pick your own Strawberries at Manor Farm Fruits
Manor Farm
Hints
Tamworth
Staffs
B78 3DW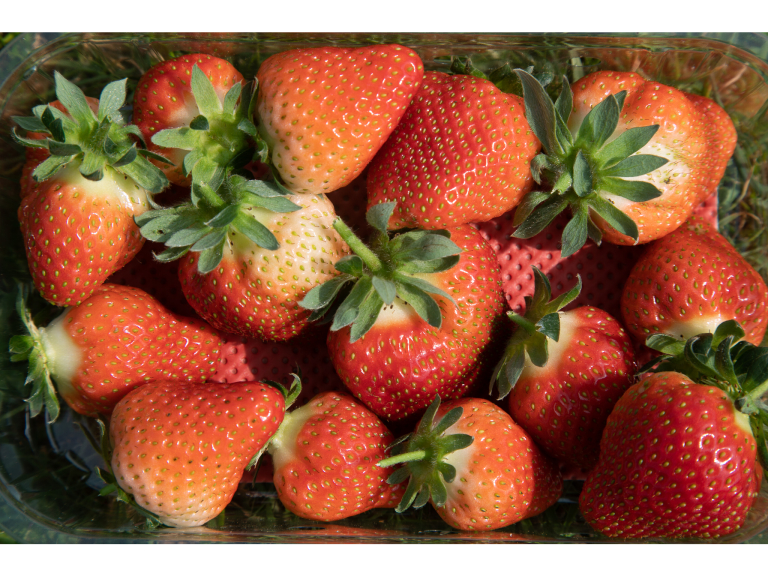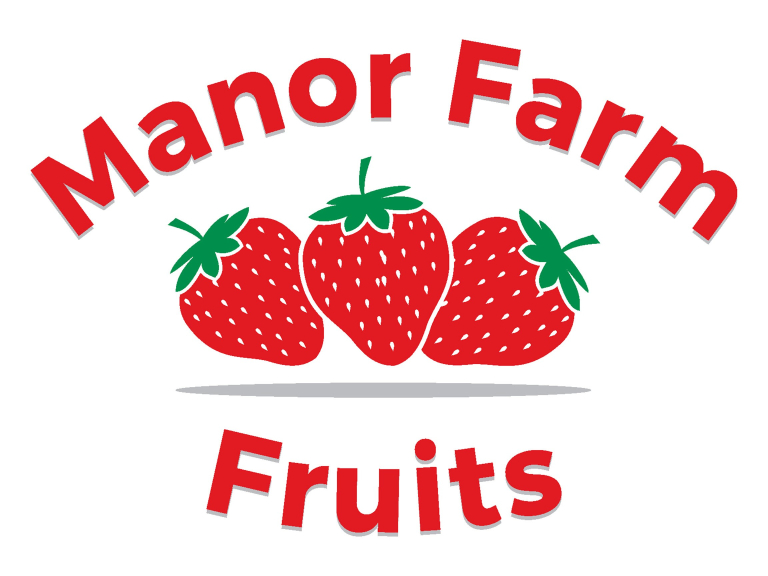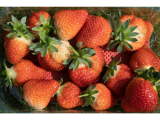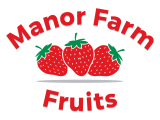 PYO will be a little different this year, but Manor Farm Fruits are determined that you and the family will have a great experience.
Due to the COVID 19 pandemic restrictions and after careful consideration and planning, we are opening our PYO fields to the public BUT we have new procedures and rules to ensure both you and our staff are kept as safe as possible at all times.
You MUST book an online admission pass BEFORE you come to Manor Farm Fruits PYO and you will be asked to make contactless payment for the fruit you want to  pick BEFORE you pick it.
ADMISSION PASSES:
Admission to Manor Farm Fruits PYO fields will ONLY be via online pre-purchased admission passes for a chosen time slot. The link to book your session is below. This will allow us to control the number of people in the PYO fields. Groups of up to 4 people from the same household/'support bubble' will be able to enter the PYO fields to ensure social distancing is achievable. Please note that this group of up to 4 people includes all walking children, disabled visitors and carers. Toddlers and babies under 2 years old do not require an admission pass PROVIDED they enter with an adult holding a pre-purchased pass AND the toddler/baby remains strapped into a push chair throughout the session. This is limited to one under 2 per booking.
Admission is £2.00 per person which is non-refundable for any reason.
To avoid congestion in the car park and during the new admission process, do not arrive more than 10 minutes BEFORE or 10 minutes AFTER your allotted time. We reserve the right to refuse admission, including early or late arrivals.
PURCHASING FRUIT:
You will be asked on arrival at the admission kiosk to pay for the fruit you want to pick before entering the PYO fields. Please pay using a contactless card. Cash will not be accepted.
Only strawberries are currently available for picking. Prices below:
Punnet (approx. 1kg) £6
Large round tub (approx. 2kg) £12
IN THE FIELD:
Please use the hand sanitiser station before entering the PYO fields.
You will be directed by the PYO Wardens to pick fruit from a specific row and you will be asked to follow the new one-way system around the PYO fields. You must ONLY pick from the row to which you are directed.
Our PYO Wardens will be on hand to help make sure people know where to go to pick their fruit.
Please always respect the social distancing rules and stay at least 2 metres away from other pickers and our staff.
AFTER PICKING:
Your session will last 1 hour but once you have filled your containers you are free to leave the PYO fields by following the one-way system back to the car park.
Please use the hand sanitiser station before getting back into your car.
We strongly advise that no fruit is eaten until you have been able to wash it at home.
Please leave the car park as soon as you have finished picking fruit to avoid congestion in the car park.
OTHER RULES AND REGULATIONS:
Dogs – other than service dogs – are not allowed in the PYO car park or PYO fields.
NO toilet or restaurant facilities are available on-site.
Book your PYO session right here.
See their website for full terms and conditions
Future dates
Tuesday 4th August 10:00am until 5:00pm
Wednesday 5th August 10:00am until 5:00pm
Thursday 6th August 10:00am until 5:00pm
Friday 7th August 10:00am until 5:00pm
Saturday 8th August 10:00am until 5:00pm
Sunday 9th August 10:00am until 5:00pm
Monday 10th August 10:00am until 5:00pm
Tuesday 11th August 10:00am until 5:00pm
Wednesday 12th August 10:00am until 5:00pm
Thursday 13th August 10:00am until 5:00pm
Friday 14th August 10:00am until 5:00pm
Saturday 15th August 10:00am until 5:00pm
Sunday 16th August 10:00am until 5:00pm
Monday 17th August 10:00am until 5:00pm
Tuesday 18th August 10:00am until 5:00pm
Wednesday 19th August 10:00am until 5:00pm
Thursday 20th August 10:00am until 5:00pm
Friday 21st August 10:00am until 5:00pm
Saturday 22nd August 10:00am until 5:00pm
Sunday 23rd August 10:00am until 5:00pm
Monday 24th August 10:00am until 5:00pm
Tuesday 25th August 10:00am until 5:00pm
Wednesday 26th August 10:00am until 5:00pm
Thursday 27th August 10:00am until 5:00pm
Friday 28th August 10:00am until 5:00pm