Cathedral Achieves Landmark Dementia Friendly Church Certificate
29th June 2022
... Comments
---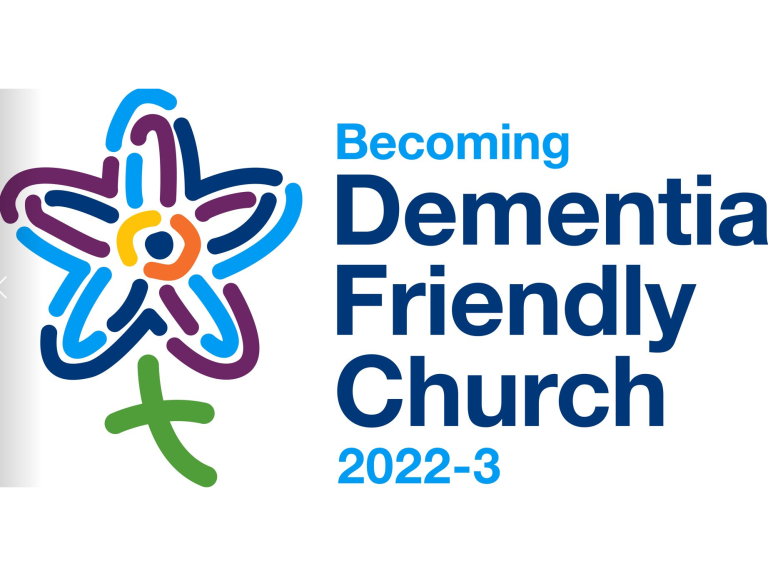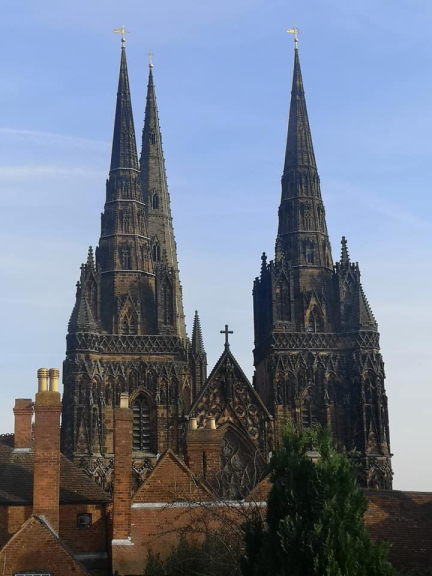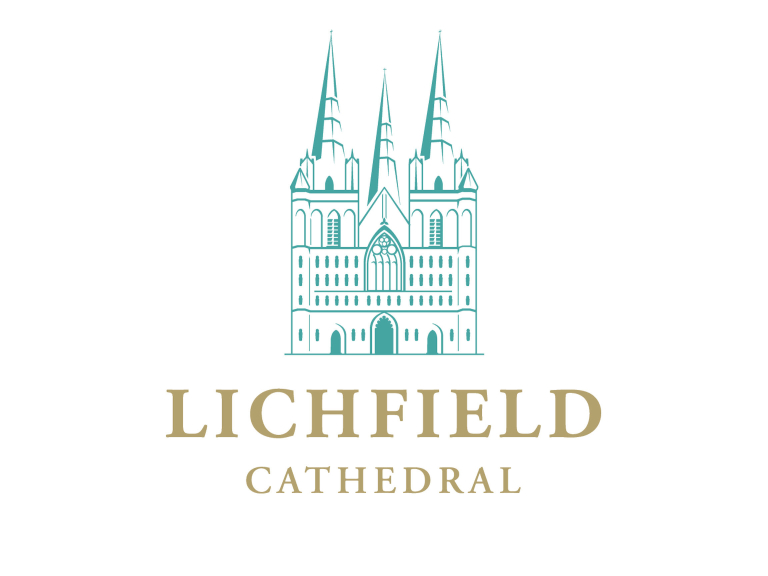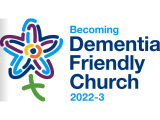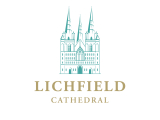 Lichfield Cathedral has joined 94 other churches across the diocese in a journey towards becoming dementia-friendly.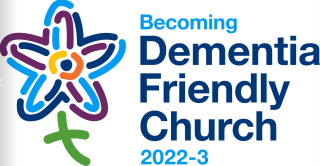 The Cathedral is aiming to become a community where people affected by dementia – both someone with a diagnosis and their carers - are welcomed, understood, respected and supported with the confidence they will be able to contribute to church and community life. Fitting for the year in which Lichfield Cathedral has pledged to put its focus on how it can serve the community and heal together in the wake of the pandemic.
In the last 12 months Lichfield Cathedral has:
Set up a small focus group on dementia, and met 6 times so far.
Run "Dementia Friends" sessions for 85 participants from across the cathedral community of staff, volunteers and congregation.
Held a dementia-friendly training course.
Hosted the dementia-themed play, "The Disappearance of Eliza Grey".
Held dementia-friendly service, welcoming people living with dementia.
Looking ahead the Cathedral is planning to take action in three areas:
Raising awareness and increasing understanding, including listening to those living with dementia.
Adapting and adopting dementia-friendly practices.
Engaging with congregation and local community, including the appointment of a dementia-friendly coordinating team.
Sarah Thorpe, Dementia-Friendly Church Enabler in the Diocese of Lichfield, said: "It's important to celebrate the positive steps forwards we are taking, to make our cathedral and many churches across the Diocese of Lichfield more dementia-friendly. Naming and facing dementia together can do so much to open up conversations and connections, learning from people with lived experience of dementia.  It's strong to see the steps that the cathedral has already taken to increase understanding about dementia, including running training and hosting a dementia-themed play.  And I'm delighted that the cathedral is connecting with others taking action on dementia in and around Lichfield."
Canon David Primrose has been involved in the dementia friendly church movement across the diocese for over ten years. He commented: "In our journey to become dementia friendly, we've involved congregation members, staff and volunteers. We want to ensure that however people affected by dementia come into contact with the cathedral, they encounter a community in which they are valued and included."
Find out more about dementia-friendly places of worship within the diocese here.