A Day Out And About In Leicester With Me John Hill Of Thebestof Leicester
21st May 2009
... Comments
---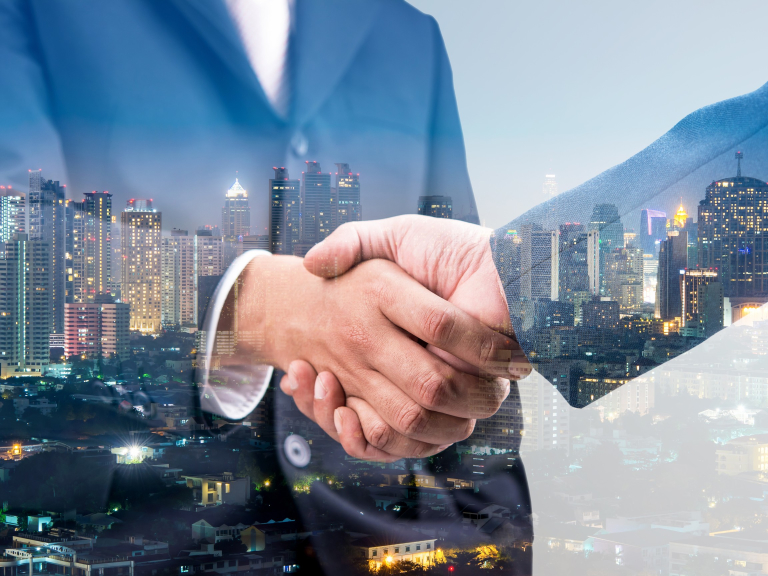 Hi I thought I would introduce this slot in the blog as I have been spending a lot of time going out and about talking to the local business owners in Leicester. This morning I was up early to substitute at a local networking group that meet at The Regency Hotel on London Road in Leicester, they are a really vibrant group that are really focussed on passing referrals to each other and their visitors. The berakfast is really nice and there are generallt 25 to 30 business owners there. The education slot was by Haydn Young of Gaia who talked about the importance of blogs (like this one) and how they can be a useful source of information as well as a useful marketing tool for businesses. In the one minute round I gave out 4 referrals and received 5, thanks guys. Once the meeting had finished I had an impromptue meeting with a driving instructor who was interested in finding out more about Thebestof Leicester he was a really nice guy and I would imagine a very good nstructor as he had that calmness reserved for good driving instructors alone.
It was time to hit the road and visit a highly recommended child care and day nursey in Millstone Lane, they have a fantastic facility that is very well run but they also have an air of genuinely caring about their clients and of course the children. The focus is all about making sure the kids have a great day whilst in a safe and structured environment. Jim is a great inspiration to his staff and very aware of the best course of action on a day to day basis as well as planning the future.
Back on the road again and headed out to Belgrave Road but boy that area is busy, I went round and round in circles looking for a parking space but had to give up and ring the client to cancel the appointment. We have rebooked now but I think we may have to meet out of the area at a coffee shop or something.
I then popped into two of my clients I get on well with because they are full of life and don't let anything get them down. Sally and Martin at AFS(1993) are specialists in the feild of commercial kitchen fire suppression systems all far too complicated for me to understand but obviously a skilled role in the business community. Things are really busy and have been for months now, to the point that they have had to take on a new engineer recently and are in the process of making sure he is fully trained in all the procedures. Being great Leicester Tigers fans have booked their tickets for the business event we are hosting in October.
Then it was a case of get on the A6 and head back to Market Harborough for he afternoon and popped into the office on Coventry Road.
I hope this hasn't been boring ofr any of you? Let me know what you think it will be great to get some feedback from you all.