14 Days Of Love For Your Favourite Leicester Businesses
4th February 2010
... Comments
---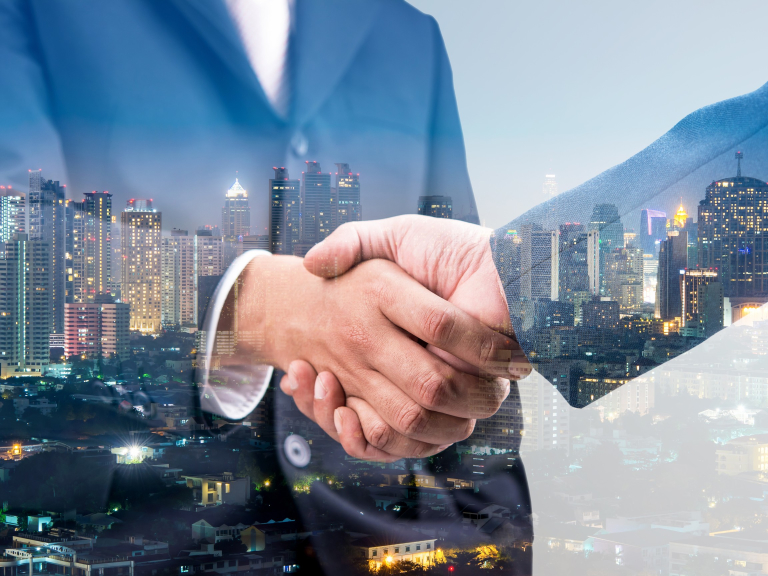 Wow! what a fantastic time we are all having as the recommended independent businesses embrace our 14 Days of "LOVE" in the run up to St. Valentines Day. We are looking for you the people of Leicester to let us know who you love in the city. We have a great tradition of independent traders in the City of Leicester all of whom have their own individual talents.
For every recommendation or testimonial posted through our "LOVE-OMETER" enters you into our prize draw. each day there is a new prize draw so the sooner you get involved the better.
Below we have some of our Leicester businesses that are looking for LOVE from you lovely people of Leicester.
James at DOT IT in Allandale road is looking for love from all of you struggling with your PCs' Laptops and IT Systems. Have you used his services and forgotten to let him know how much he has helped you? Then pop to our "LOVE-OMETER"
San Carlo (As mentioned on HUSTLE last week) are a renown centre for the very best in Italian Cuisine in the centre of Leicester on Granby Street. Have you been to the restaurant on a night out or maybe for a special occasion. Do you want to let Fabio and his team know what made your expeirience special for you? Go to our "LOVE-OMETER" right now.
Denhams with their "LOVElinks" and "Diamonds" they are recognised as an authority on jewellery in Leicester. Show them some "LOVE" if you have treated that special someone in your life recently to a delicate jewel from their range. Step up to our "LOVE-OMETER" and proudly tell the rest of Leicester.
Robin from HAIR@1RD is the nearest hairdresser to Curve Theatre and ideal place to make sure you have every hair in place before watching that special show. Has he made you feel like a "£Million" for a special night out? Step UP and SHOUT for a hairdresser of extra ordinay talent and service on our "LOVE-OMETER"
Sally at AFS 1993 specialises in  Amerex Kitchen and Vehicle Fire Suppression Systems and the Ansul R102 Kitchen Fire Suppression Systems. Not very exciting unless you have a commercial kitchen you want to keep fire free. Have you used their services? Then give a little LOVE !!!!