Lanson Running is the most loved business in Kingston!
23rd February 2010
... Comments
---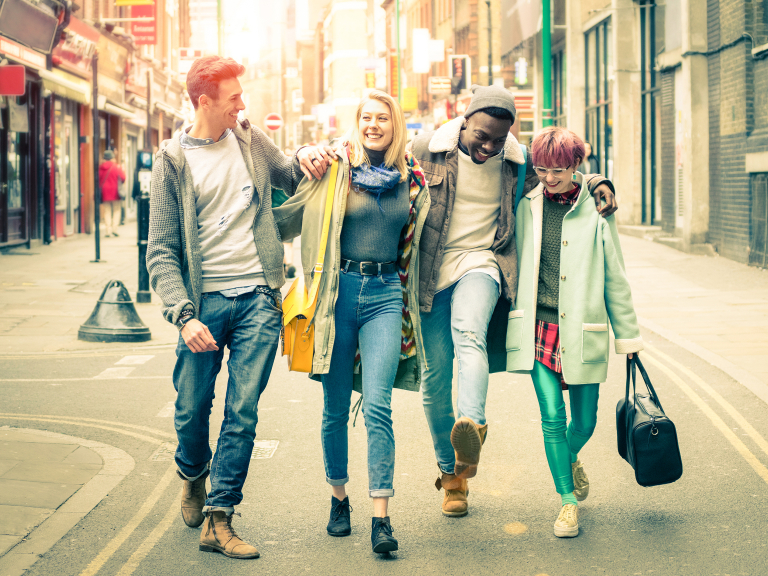 The 80 recommendations bestowed on the Lanson Running included praise for its "happy, friendly and professional" service, "impressive service and first class products", "good prices and great service" and "displaying an impressive knowledge of all the newest technology".  
"James and Mark are running a superb business, and should be rightly proud – but to be honest what's been underscored again and again in this campaign is just how many fantastic local businesses there are in Kingston today.  These business owners and their staff are the life-blood of our economy and it's tremendous that they've been shown so much love. We've been absolutely blown away by the response from the people of Kingston who wrote hundreds of glowing testimonials in support of local businesses", says David Fernando from TheBestOf Kingston, a comprehensive resource of Kingston's best local businesses. 
The '14 Days of Love' campaign from TheBestOf generated over 138,000 testimonials from the length and breadth of the country.  More than 30,000 businesses drawn from almost 400 towns and spanning every business type - from hairdressers, tattoo artists, fitness instructors and bridal stores through to bouncy castles accountants, architects, solicitors - even dentists and funeral directors – all received nominations from adoring customers.