Fireworks Display - Colour, noise and excitement! Friday 4 November 2011
18th October 2011
... Comments
---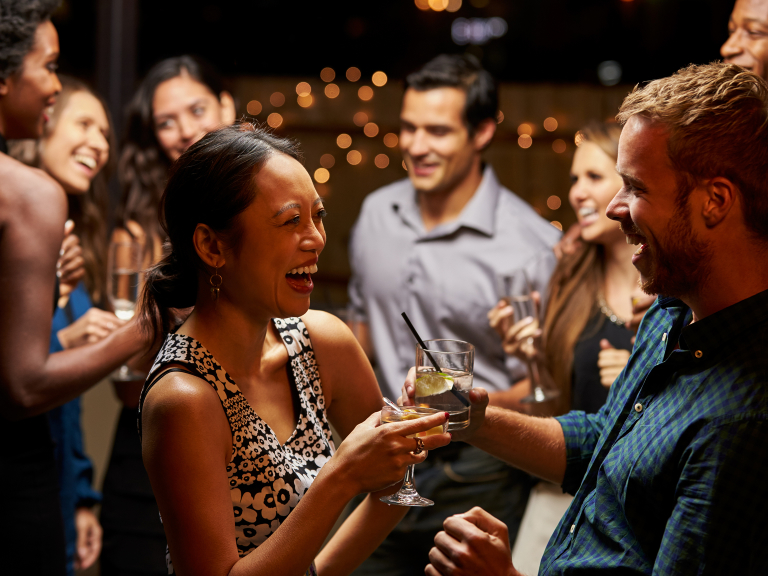 Colour, noise and excitement! Friday 4 November 2011
Fireworks Display Lights up the Sky
Kingston upon Thames – in commemoration of bonfire night!


Kingston Round Table and Kingston Rotary Club are delighted to once again to be hosting Kingston's main Firework Display on Friday 4th November 2011 – as near as possible to the traditional bonfire night – at Kingsmeadow Athletics and Fitness Centre Stadium in Surrey. 

The organisers promise a display full of colour, noise and excitement, designed to flow with the music. Please be advised that there will not be a bonfire at this location on the night.

There will be children's funfair rides before the show and family activities. Radio Jackie will be on site from 6.30 p.m. to entertain you before the display. The event is aimed very much at the family, with firework safety being a prime consideration - so please do not bring any sparklers, as these will not be permitted by the stewards. 

Catering and toilet facilities will be available on site during the evening. There is limited cover in the grandstand and places cannot be booked. However a covered area is reserved for people with disabilities. 

Tickets are now on sale costing just £4.00 for adults and £3.00 for children aged 5 to 11, if purchased in advance. You may buy them online by visiting the Kingston Fireworks Display website at http://www.kingstonfireworks.co.uk/  Alternatively they are available by visiting Kingston Tourist Information Centre, in the Market Place or at Kingsmeadow Athletics and Fitness Centre, Kingfisher Leisure Centre, Tolworth Leisure Centre and the Malden Centre. 

Please note that tickets must be purchased in person from these facilities and that unfortunately it is not possible to pay by credit or debit card. 

Tickets can be bought on the gate on the evening: £6.00 for adults and £ for children. 

Kingsmeadow Stadium will be open from 6.30pm, last entry at 7.45pm, with the firework display commencing at 8.00pm. All surplus proceeds from the event will go to local charities. 

The event is organised by Kingston Round Table and Kingston Rotary Club in conjunction with Royal Borough of Kingston and D C Leisure with support from Radio Jackie, the local Police and the St. John Ambulance Service.
For more infomation visit: http://www.kingstonfireworks.co.uk/