Henley Fun Triathlon-The Training Begins
27th February 2012
... Comments
---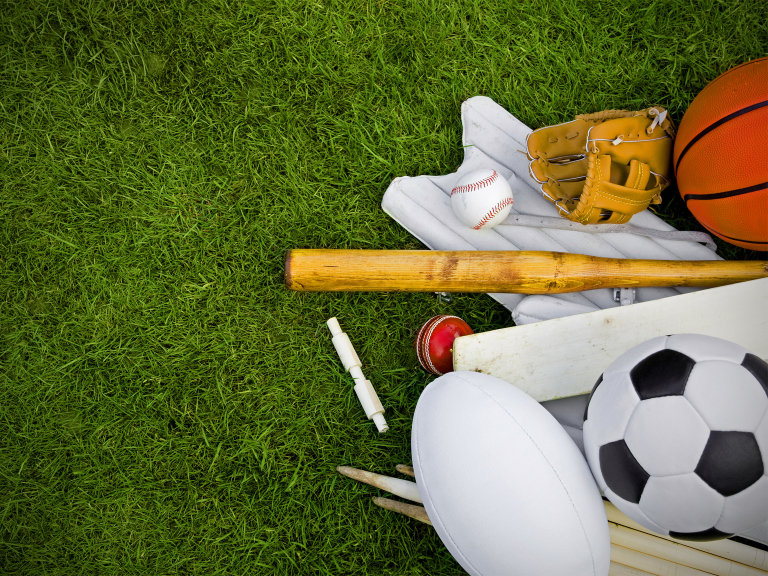 Thought that I would use our blog to talk about my fitness challenge for this year. This year I have decided to participate in the Henley Fun Triathlon http://www.fun2tri.co.uk/henley/index.htm I have signed up for Sprint version which is 400m metres swim, 25 kilometre cycle and 5 kilometre run!! That translates in old money as 16 lenghts of the Henley Leisure Centre pool, a 15.5 mile local cycl ride and a 3.1 mile jog/walk.
I'm fairly confident about the cycling as over the last two years cycled from London to Pris for charity and last year cycled the C2C across the north of Engalnd. I'm going to try and cycle the 15.5 mile route in under an hour. Yesterday I cycled 21.6 miles around the Chilterns in around 1 and 1/2 hours at an average of 14.6 miles per hour so shopuld be able to get up to 15.5 miles per hour for the Triathlon.
Last week I went for my first swim at the Henley pool in ages and found it fairly tough. I went off like a mad man and soon got breathless. I did manage about 30 lenghts though after I'd slowed down. I'm hoping that a lenght of the pool should take around 30 seconds, so 16 lengths should be completed in around 8 minutes. The run will probably be the hardest part for me as I'm quite heavy and haven't jogged much. I do have a weekly private training session at Expert Fitness in Henley and my trainer Richard is going to get me more focussed on running. I'm doing 400 metres running interspersed with lifting weights or other painful exercises! Richard is a great trainer but what I need to do is lose some weight so now I'm starting on that as well.I'm hoping to jog the 5km under half an hour-that what Richard says anyway!
The problem is that when I exercise I get so hungry, especially after swimming. So on this blog you will be able to track my progress until the big day on Sunday 24th June.Why not take part yourself, there are shorter distances and a relay to take part in. Any way wish me luck and hope for good weather on 24th June. Phil