10 Top Tips for a Successful Exhibition Stand
7th October 2011
... Comments
---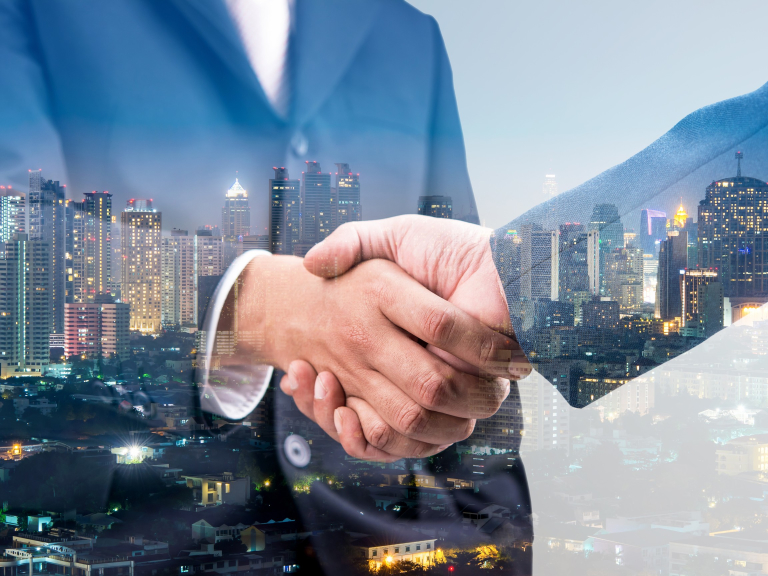 Exhibitions can be the best way to meet lots of potential clients face to face in a short space of time. However, you must make sure that your target market will be attending.
Exhibitions can be used for a number of reasons; Brand awareness, new product / services launches, a direct route to potential clients, generate cash sales on the day, bring on new recruits to name a few.
In order to have a hugely successful exhibition, check out the 10 Top Tips for a profitable exhibition stand. 
Book early:

Most exhibitions offer an 'Early Bird' discounted price for being one of the first to book an exhibitor stand. By booking early, you could take advantage of the marketing the exhibition will be doing.

Tell Everyone:

This is a great excuse for you to keep in touch with your clients; Past, Present and Future. 

Online Marketing:

Use social media and your website to tell people that you will be exhibiting. This will generate interest in visiting your stand.

Plan in Advance:

Plan what you want your stand to achieve and how it will look. Organise flyers, posters, giveaways, business cards etc.

Get your Pitch Right:

Work out what you will be saying to your visitors.

 

Devise and practice a script so that you capture your visitors' attention all the way through to collecting their contact details and arranging for you to get in touch with them. Get your helpers to practice the script as well.

Collect Contact Details:

 

Plan how you will collect contact details of visitors to your stand who show an interest in your product / service. Have pre-printed forms to complete or offer a prize draw to all those who leave their contact details.

Get There Early:

Arrange to get your exhibition stand set up as early as possible. Get your self organised so that you are ready to greet your first visitor as soon as the exhibition opens. Take the opportunity to network to other exhibitors; these could be great contacts for you.

Get Targets Coming to You:

 

Who are your

HOT

targets?

 

Post them on your stand in big letters. If you are looking for Accountants or Sole Traders, then say you have something that they need. You won't be able to spot who they are when they walk past your stand, however they will make themselves known to you if they think there is a benefit specific to them.

Have Enough Hands:

You will never know when there will be a sudden rush of visitors to your stand, so make sure you have 2 or more helpers on hand. This will help when it comes to breaks and give you the opportunity to attend workshops and seminars which a lot of exhibitions are now providing. You can also benefit from being a visitor.

Know your Organisers:

 

Keep in touch with the exhibition organisers.

 

A great relationship with them could result in you receiving priority treatment. They could also put you in touch with the best people to help you make you exhibitor stand a huge success.

  
If you have any more great tips to a successful Exhibition Stand then please post a comment to this blog.
For a list of Exhibitions in the area check out the thebestofharrow Events page or www.businessopportunitiesexpo.co.uk