Who do you want as Guernsey's Olympic Torch Bearer?
23rd May 2011
... Comments
---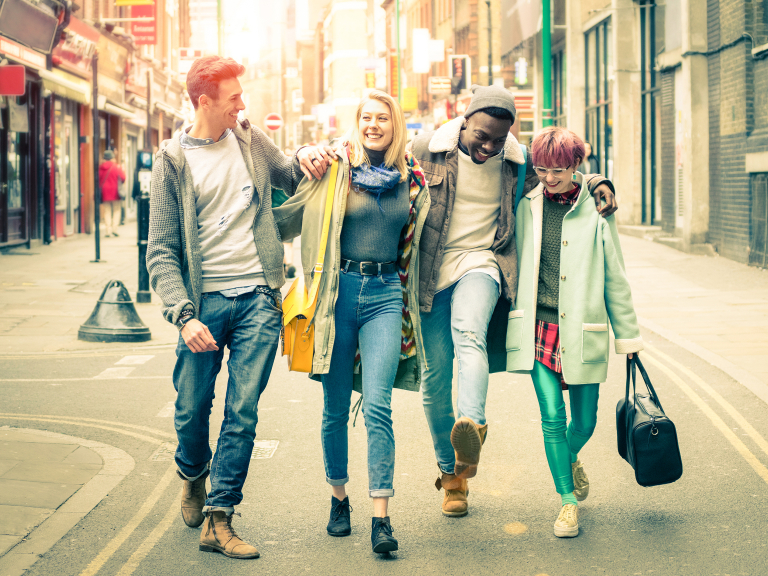 On Sunday 15th July 2012, the Olympic Torch will pay a short visit to Guernsey as part of its 70 day tour around the UK.
The London 2012 Olympic Torch Relay will begin at Land's End, Cornwall on 19th May 2011 and will arrive in Guernsey on it's 58th day out of the 70.
Guernsey is just one out of six islands chosen for the flame to visit, the others are the Isle of Man, Jersey, Shetland, Orkney and the Isle of Lewis.
The relay is due to last up to one and a half hours on the morning of 15th July, with celebrations and sports events expected to continue through the day.
The torch will travel to the island from Southampton and on to Jersey for the afternoon and Portsmouth the same evening.
Have your say:
Who do you want as Guernsey's Olympic Torch Bearer?
The 'Nomination Campaign' gives you the opportunity to nominate someone living in Guernsey who has inspired you so they have their moment to shine. 
The event organisers are looking for individuals whose personal stories have the power to inspire millions of people around the world who will be watching the Olympic Torch Relay.
You have until 29th June 2011 to nominate someone to be a London 2012 Olympic Torchbearer.  You can nominate more than one person (minimum age limit of 12 years old).
We are so proud that Guernsey has been chosen to be a part of such an amazing event so have your say and nominate someone you know to be a Torchbearer and give them their moment to shine.
Official Website of the Olympic Movement