Very Important Pets are always made very welcome at the OGH and Duke of Richmond hotels
5th April 2022
... Comments
---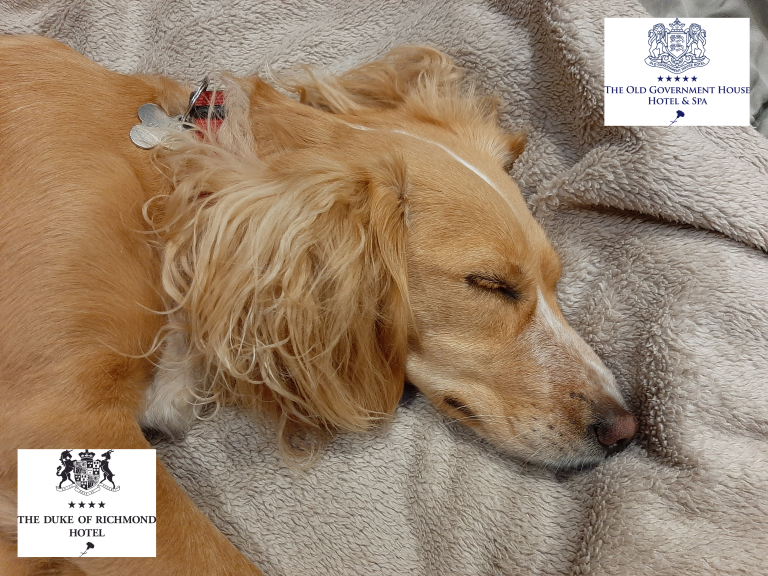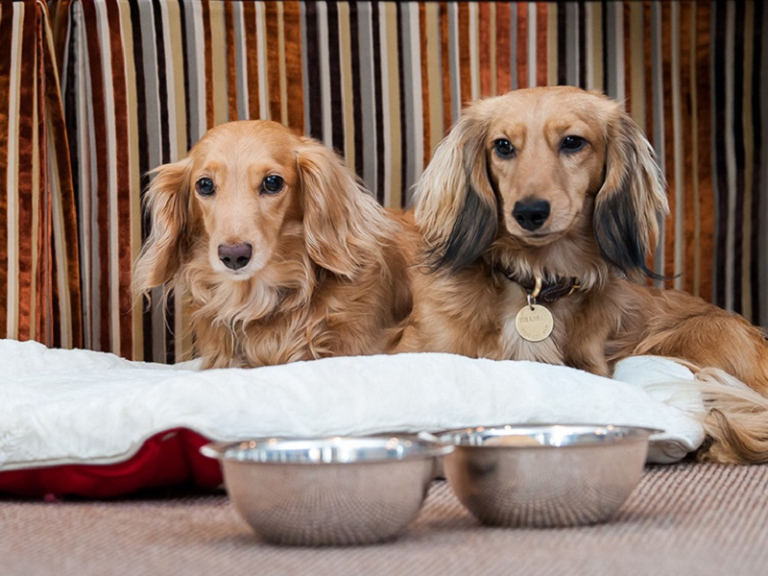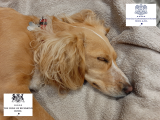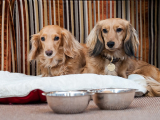 ---
Even if your best friend has four legs they are still welcome to join you on your special break at either the Old Government House Hotel & Spa or at the Duke of Richmond Hotel. Both hotels have special pet services so that your canine best friend feels like a VIP - a Very Important Pet!
---
The staff at both the Duke of Richmond Hotel and the Old Government House Hotel & Spa appreciate how tough it is to leave your canine friend at home when you go away on a holiday break. This is why both hotels have introduced special pet services for owners who wish to bring their beloved pets with them.
Very Important Pets that accompany their owners on a break at either hotel will be provided with a pet bed, waste bags, food and water bowls, dog treats and toys. Owners will also be provided with a wide range of pertinent information, from the location of local pet stores, veterinarians and other emergency details, to maps of nearby parks and recommended dog walks.
Both hotels also have a dog walking service, which can be booked 24 hours in advance, so that you can relax and take a break from exercising your pet while safe in the knowledge that their needs are being taken care of.
Note that owners bringing Very Important Pets with them are required to book a room/suite with a balcony and are advised that their pets will not be permitted in the restaurants, however, they are more than welcome when dining on the terrace at both hotels. A safety deposit is also required, in case of damage caused by the pet, which will otherwise be returned at the end of the stay.
---
To take advantage of this Very Important Pets policy simply mention, when making a reservation at either hotel, that your pet is travelling with you; then you can be sent a pet preference form to register accordingly.
---