To be bridezilla, or not to be - that is the question!
26th May 2010
... Comments
---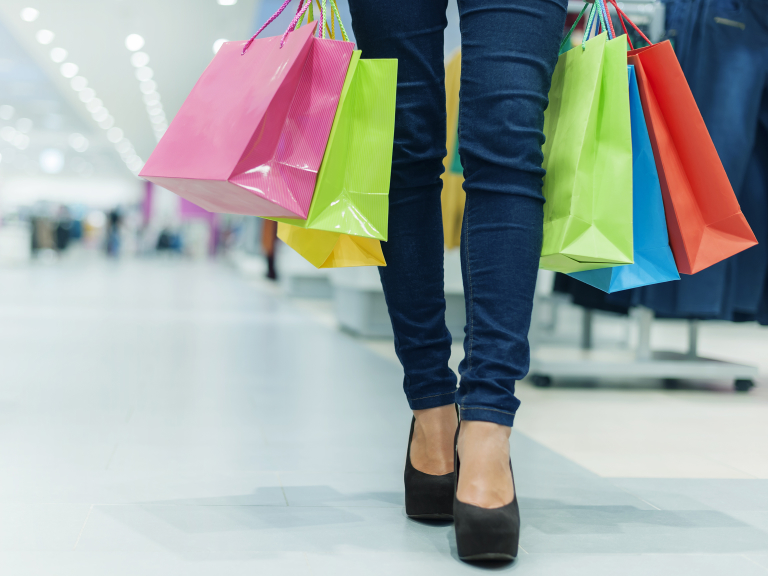 It is around this time of year that any bride to be is juggling a hundred and one things and basically trying to keep sane before the big day. 
Being here there and everywhere, coping with overbearing family and friends putting their penny's worth in and apologising to long lost family who you didn't invite that suddenly creep out of the woodwork are all part of the duties of a bride to be.  It's no wonder that some have been known to crack under the pressure.  Every bride to be dreads the day they hear themselves being called the monster of the bride world -  Bridezilla.  Where did this word come from and what exactly does it mean?  It is believed the word originated in America and has now unfortunately spread worldwide!  I undertook a quick search on the internet and found this description:

Bridezilla (a portmanteau of bride and Godzilla) - a difficult, unpleasant, perfectionist bride who leaves aggravated family, friends and bridal vendors in her wake. She is often called greedy, selfish, and spoiled; not caring about the people that she hurts to get exactly what she wants on her perfect day.

I remember the first time that word came out of someone's mouth in my direction during my wedding preparations.  My sister half jokingly called me it one day.  I would normally have found this funny but I had taken up watching wedding TV channel programmes including one called Bridezilla and suddenly realised she was comparing me to one of them!

I planned most of my wedding myself with the help of my partner so no wonder I was under a lot of stress.  I remember that picking the cake topping nearly tipped me over the edge out of all things!  I managed to stay pretty calm through the bridesmaid fitting appointment where the seamstress had altered the wrong dresses, the suit suppliers who only delivered the suits two days before the wedding, the fog that rolled in the morning of the wedding delaying an usher flying in, the church gate roof which was not finished and had plastic sheets all over it in the photos and the moment I ripped my dress!

My way of coping was to try and remember that the important thing was why I was getting married, the commitment being made and the journey I was about to go on with my partner.  Sounds cheesy I know but at the end of the day however much planning you do, things will always crop up you didn't expect.  You need to enjoy these moments as these are what will make your wedding so memorable and special.   If all else fails you can always bring out a bit of Bridezilla just so you get your own way. 
You are the bride after all!