thebestof wins a Best Business Award for Best Small to Medium Sized Business
21st November 2011
... Comments
---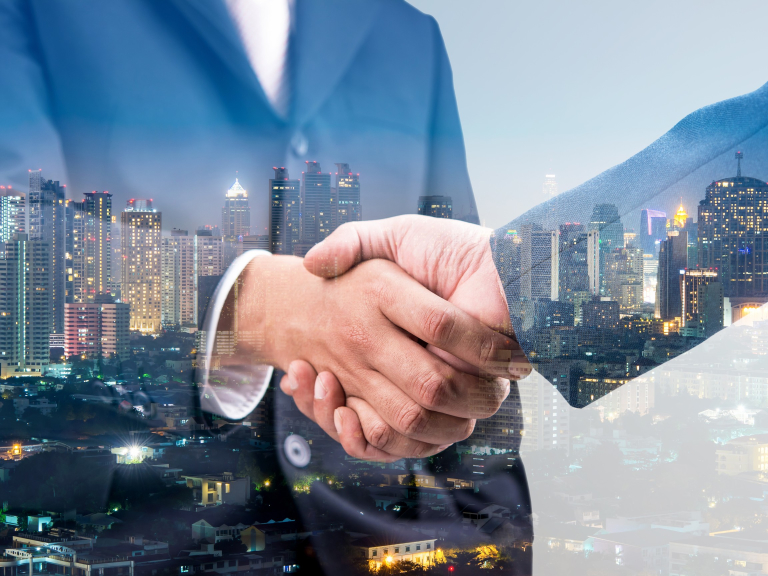 We are really proud that thebestof has won a prestigious award from the Best Business Awards for
'Best Small to Medium Sized Business'. 
The Award recognises the support thebestof provides to thousands of superb small and medium size businesses across the UK - businesses which are the life blood of their local communities - in helping to drive more customers to them, so helping them to grow and thrive. 
In his comments Chairman of the Judges, Andrew Areoff, summed up the essence of what thebestof is about: 
"Politicians describe small businesses as the engines of growth and it is great to hear of a service giving independent traders a way of standing out so they are recognised as the best in an area. 
In these days when it is vital to have an edge in business, thebestof allows consumers to see at a glance which companies and services have been rated highly by those who matter the most - customers. 
Helping businesses, the consumer and communities, thebestof is an outstanding example of best business."
Find out more about the Best Business Awards at www.bestbusinessawards.co.uk