Thebestof Annual Conference 2012
25th September 2012
... Comments
---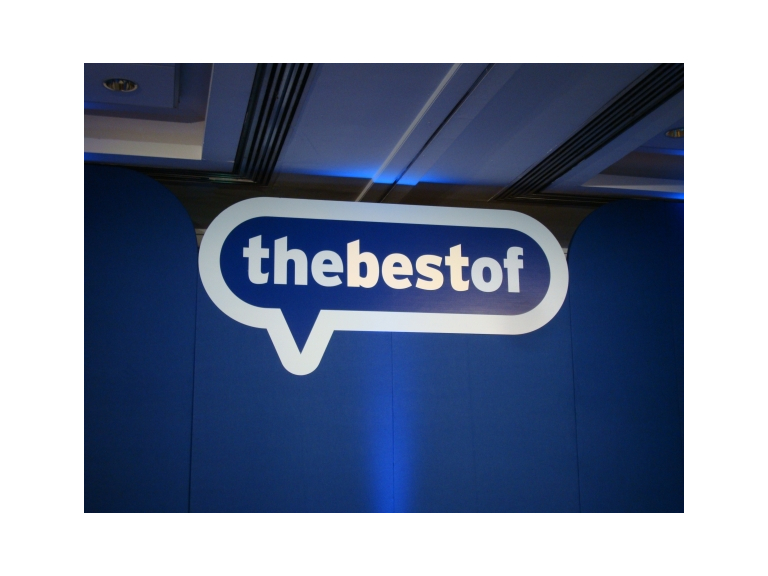 The Best of Guernsey recently attended thebestof Annual Conference 2012, which took place in Birmingham on Tuesday 12th September and was attended by over 400 'thebestof' franchisees from around the British Isles.
To inspire us all Nigel Botterill, thebestof Founder and CEO  invited BEN HUNT-DAVIS to speak. Ben won an Olympic gold medal at the 2000 Sydney Olympics in the Men's Rowing Eight and delivered a motivational talk based around winning strategies for everyday success and his autobiography 'Will It Make The Boat Go Faster?' 
We then enjoyed a fast-paced afternoon packed full of updates and new initiatives which we will be implementing over the coming months to make thebestof Guernsey proposition even better for our business members.  
A few franchisees were recognised with annual awards:
Franchisee of The Year - thebestofwalsall (Alex Murray)
Most Loved Franchisee - thebestoftelfordandwrekin (Mark Luckman)
Best Connector Award - thebestofbolton (Gaynor and David Ramsden)
Best Newcomer Award - thebestofepsomandewell (Nigel Stickland)
Best Outdoor Media Award - thebestofslough (Kam Mitra)
It was great to catch up with people we hadn't seen since last year and make new acquaintances from different regions around the country.
Now back on our beloved island, your team are more driven and passionate than ever about the future for thebestofguernsey. We are  determined to continue our mission in successfully promoting the best businesses in Guernsey and providing an online community hub for islanders.
We look forward to implementing lots of new ideas and initiatives - so watch this space - Thebestof Guernsey just got better!.