The Local Guide to Guernsey 2012
19th December 2011
... Comments
---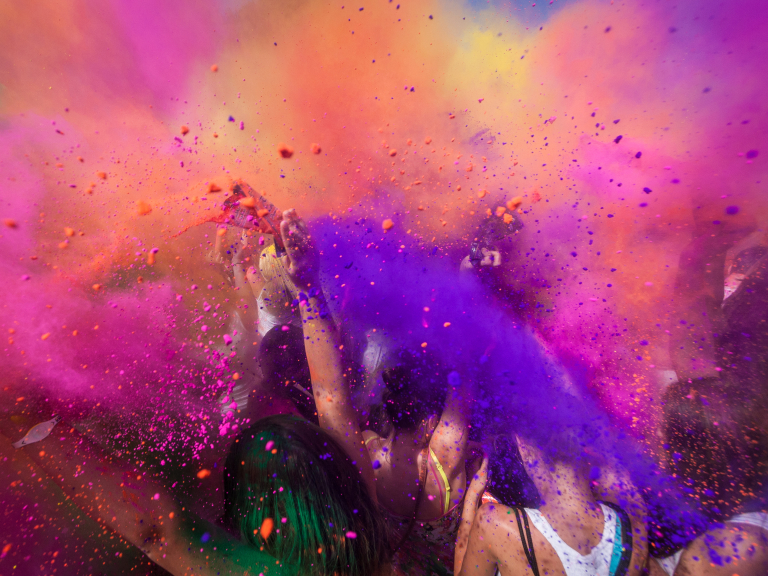 During my working life I have always promoted Guernsey off island and by writing this guide I feel I am still helping in a small way to bring people to Guernsey.
In 2007 and 2008 I ran a small tour business offering Land Rover Tours of Guernsey.  The business ran under the name Experience Guernsey Limited.  As part of that business I began to develop The Local Guide to Guernsey 2012 based on my knowledge of the island. 
The Book contains examples of things to do in Guernsey including 12 "days out", what to see, places to eat, a pocket history of the Island and tips about getting around the Island.  There is also brief information about the other Islands and how to get to them.
It also includes telephone numbers for the main hotels, restaurants, guest houses and self catering establishments and also includes a list of key dates for the year that were available at the date of publication.  
When the Kindle was launched I recognised an opportunity to resurrect my guide and offer it for sale through this format and as the Kindle format has expanded, my guide is now available across the US, UK and Europe.  The beauty of the Kindle format is that I can add information as and when I like, something which isn't so easy in the printed format.  
The guide has been sold in America and France as well as the UK and is especially useful for anyone bringing their Kindle with them to the Island as it can then act as a simple interactive Guide to the Island.  For example there is a link to the Island Coachways web site which if you have a 3G Kindle with you or your Ipad with a Kindle app, you can access and check the bus time table whilst on the island.
If you want to see The Local Guide to Guernsey you can link to it through the www.experienceguernsey.com website or just search for "Guernsey Guide" on Amazon.