The Great Young People Guernsey (YPG) Mufti Day
18th July 2011
... Comments
---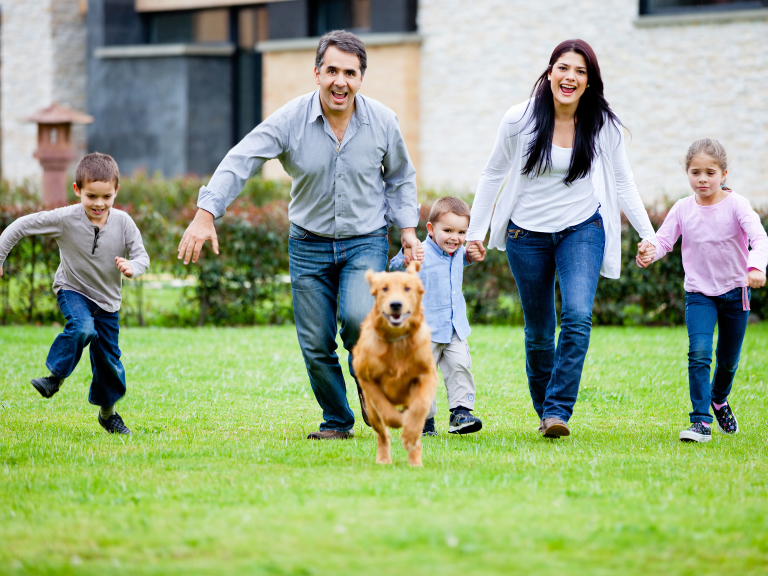 Young People Guernsey (YPG) is a new Guernsey Charity which has recently launched an appeal to raise £100,000 to help young people in Guernsey between the ages of 11 and 16.
The aim of the charity is to enter into a partnership with Barnados, the UK's largest children's charity, so that a new drop-in centre for young people can be established in town.
"We aim to establish an information, advice and counselling centre for younger teenagers, so that they can get the best help and professional support in safe and neutral surroundings. Children of this age have different needs to older teenagers, and can also be intimidated by the presence of young adults at other youth facilities - so they don't ask for help."
To help raise funds the charity is asking islanders to get involved and join in with The Great YPG Mufti Day on Friday 22nd July 2011.  They want everyone to get behind this event and donate at least £1 into their workplace collection for YPG.
Local businesses often hold a mufti day to raise money for local charities and YPG hope this Friday will be a big islandwide event for this very special charity.
Once you have collected the donations send them in with cheques made payable to "Young People Guernsey" to Karen Gable (YPG Treasurer), c/o Les Prevosts Farm, Rue Des Caches, St Saviours, GY7 9TJ.  Alternatively donations can be paid directly into the following bank account referencing your deposits with your organisation's name/mufti day:
Account name: YPG
Bank: HSBC
Branch sort code: 40-22-25
Account number: 14188640
If you want to know more about YPG or have any questions about this event contact Jane St. Pier on 07911 733183 or lqfarm@cwgsy.net