SET ANOTHER PLACE AT YOUR CHRISTMAS PARTY TO HELP REFUGEES WITH BRIDGE2
11th November 2016
... Comments
---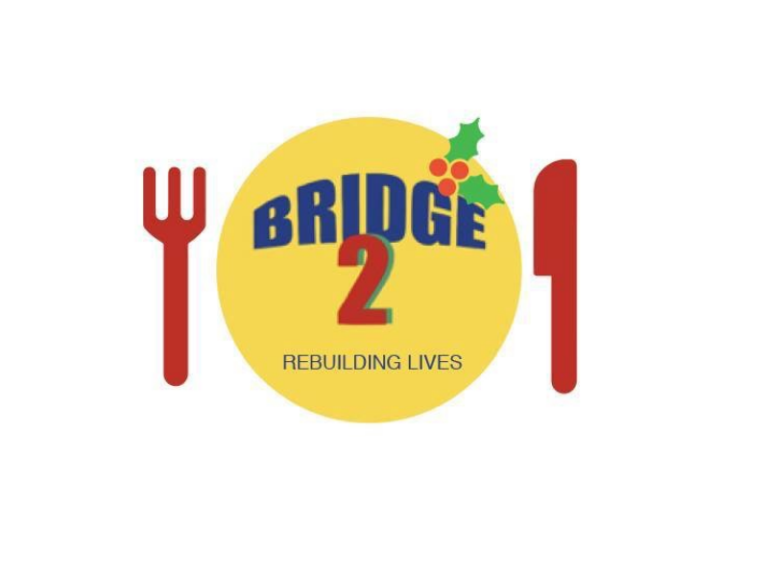 ---
Guernsey charity Bridge2 has a current project to aid 320 refugees at Camp Veria in Greece. As part of this project they are running a campaign called SetAnotherPlace where local firms can donate the value of an extra meal at their Christmas Party.
---
The concept of this campaign is that individuals at local firms can get together to donate towards paying for a meal for a refugee, while enjoying their own meal at the work Christmas party. The firm itself is also asked to donate the cost of an extra Christmas party meal to the campaign.
Bridge2 works to provide emergency relief to support displaced persons around the world who have suffered from poverty, persecution, natural disasters and the effects of war. All funds raised by this current project will provide food and basic supplies to Middle Eastern refugees at Camp Veria in Greece.
Sarah Griffiths from Bridge2, together with her son Sam, are currently at Camp Veria establishing a free supermarket project to distribute essentials, food, clothing and educational supplies to the refugees at the camp.
Note that Bridge2 will also be in the OSA Pop-Up Shop in Smith Street for the week beginning Monday 5th December 2016, from 10.00am until 4.00pm daily with late night shopping on the Thursday. They will be selling fabulous Christmas gifts from Bridge2 all around the world, with 100% of the proceeds going to help Bridge2's charitable efforts.
---
The PDF flyer download in the sidebar features full information and contact details for the campaign, with how to sign up and take part.
---