NEW HEAD OF ARTS FOR THE GUERNSEY ARTS COMMISSION
19th April 2016
... Comments
---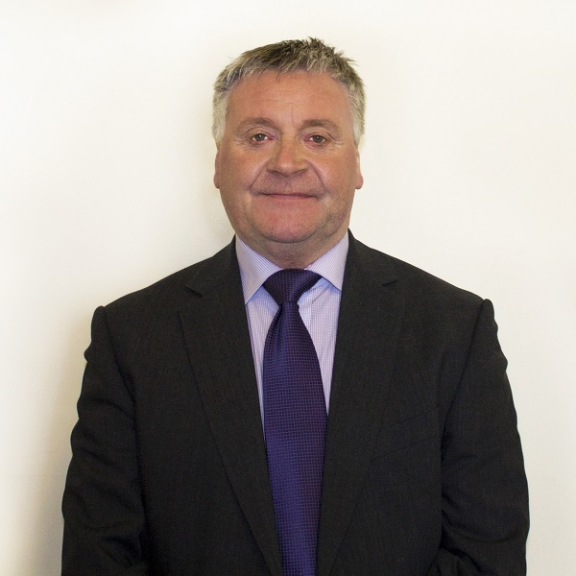 ---
Russ Fossey has joined the Guernsey Arts Commission as the new Head of Arts Development for the Culture and Leisure Department.
---
Natasha Keys, Principal Officer for the Culture and Leisure Department said, "I am delighted to appoint Russ to this role. His passion and commitment for developing the Arts, combined with his excellent leadership and commercial experience will be a real asset to the Department and the Guernsey Arts Commission. The Commission was launched in Guernsey in 2008 to promote the value, relevance and importance of the Arts. In his role, Russ will lead the Commission in delivering its exciting and broad Arts development program."
Trevor Wakefield, Chair of the Arts Commission, says, "This is an exciting time for the Commission as we are creating the new, inclusive strategy and vision for the Arts Commission. I am looking forward to working with Russ who has the enthusiasm and the right skills to take the Commission into the next phase of its development."
Commenting on his appointment, Russ said "I am very much looking forward to starting in the role and, having been involved with the Commission since 2009, I am relishing the opportunity to deliver its vision and strategy. There is great opportunity for the Arts to further contribute to the success and wellbeing of our Island, artistically and in the areas of health, education, employment and tourism. I am looking forward to meeting the many people that currently contribute to the Arts."
---
Russ took up the role on Monday 18th April 2016.
---