My remote working experience from Barbados - Josiah Kirton - Resourcing & Marketing Officer at Firstcall
13th August 2020
... Comments
---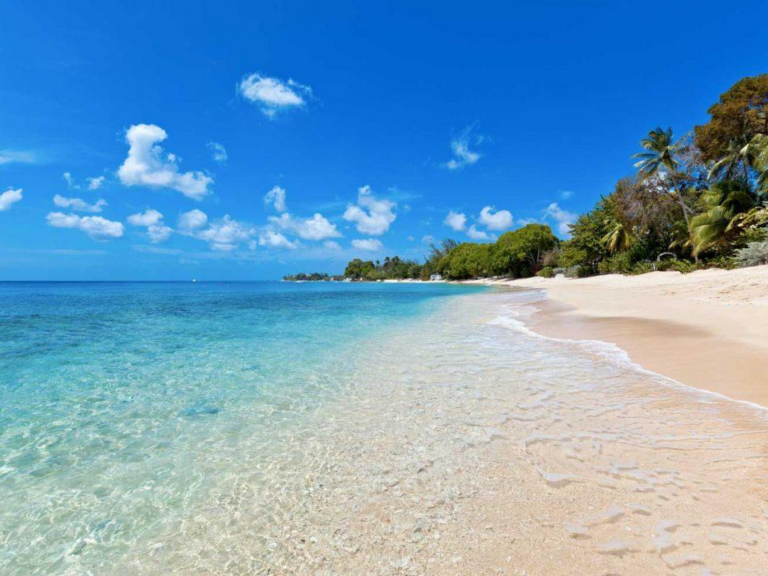 ---
It's certainly been an interesting time, hasn't it? I am sure for all of us this current global pandemic and its associated lockdown measures were not on any of our horizons for 2020. However, one thing I have learnt since my childhood is the ability to be flexible in adjusting to new realities and having a positive mindset even under trying circumstances. One of the biggest things I missed was going to the gym, but in the grand scheme of things of course this was only a minor inconvenience.
One development has been remote working. It was interesting to hear some of the feedback from people in the Channel Islands adjusting to that new reality. For some it was a real challenge, which I definitely understand. Remote working has been something I have been doing for the past seven months, and technology definitely makes that experience as effective and efficient as possible.
In Barbados, restrictions on movement were introduced in stages, in line with increases in the number of COVID-19 cases. I chose to stop going to the gym, due to not wanting to take any chances. But at that point it was very much a case of free movement for all.
However, not long after, our island saw a full 24-hour lockdown come into effect. From speaking with my colleagues in Guernsey, islanders there were still able to exercise outside for up to two hours and go to the supermarket. These were both completely banned for us and supermarkets reopened for curbside pickups and deliveries only.
My father always used to say when life gives you lemons, make lemonade and that is something I am trying to live by. I took the time to read more, training to uplift my professional skills and working out at home to keep the endorphins up and my frame of mind positive. I think this time was unwanted by all of us as we eagerly awaited a return to normality. But it was good for reassessing where you want to go in your life and career and determining whether you want to remain on the track you are on or switch to an alternative path. At the end of it all, we only have a finite number of days here and we should never waste our most precious of gifts – life and good health.
Josiah Kirton - Resourcing & Marketing Officer
---
---