Lights....camera....action with the Guernsey Film Acting Summer School
7th June 2011
... Comments
---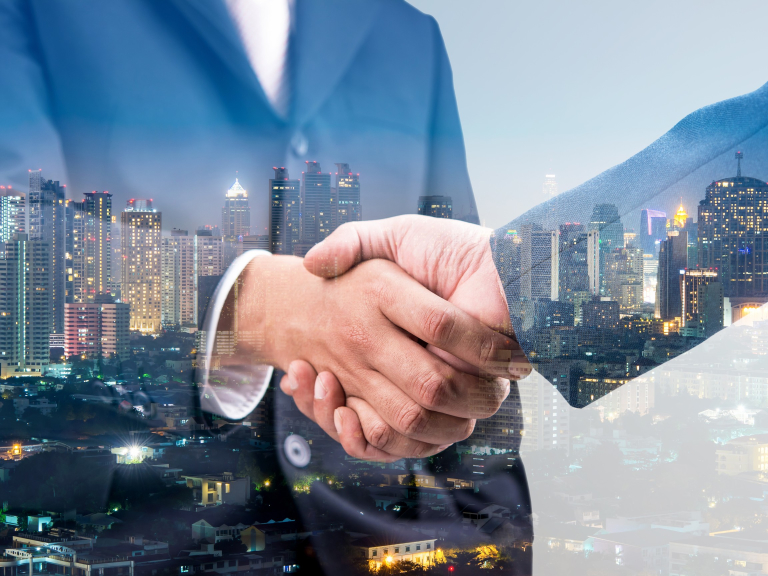 Each summer the Avril Earl Dance and Theatre Arts Centre, in association with Fort Galliath Films, runs the Channel Islands' only dedicated Film and Television Acting Course.
The week is masterminded by the returning Director Darren Bransford who is back to call 'action' on two exciting courses for newcomers, 'experts' and adults:
Introduction to On Camera Acting:
1st - 5th August 2011 (10am to 4pm daily)
For newcomers or those wishing to also attend the musical theatre 'Fame' course.
Advanced On Camera Acting:
7th - 11th August 2011 (10am to 4pm daily)
For those who have attended film school in previous years and this year, also open to adults.
The week is quite unique in that it provides not only classroom tuition in film acting methods, but also time "on location" producing a short film premiered at the end of the week in the Musical Theater Summer School Showcase.
For those pupils who are keen on pursuing a career in front of the camera it is not only a great way to learn the craft, but the short films are also extremely useful for creating showreels.