JOB VACANCIES FROM FIRSTCALL RECRUITMENT
3rd June 2016
... Comments
---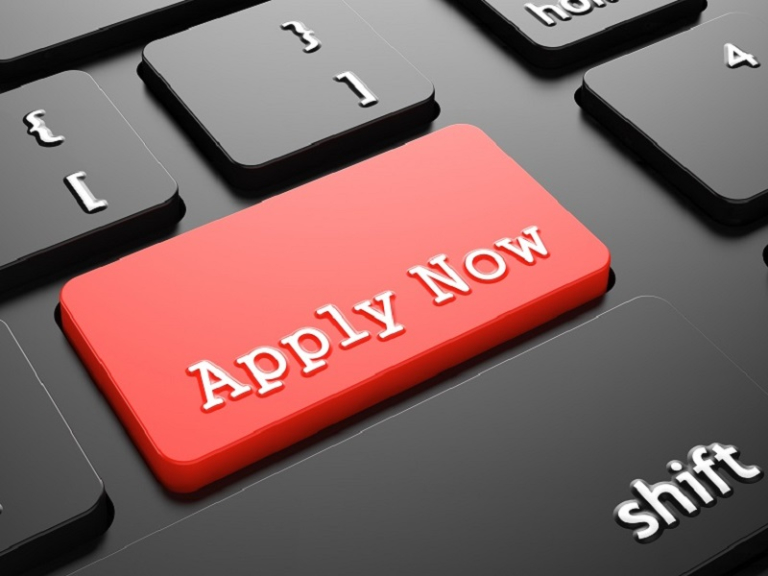 ---
Guernsey-based global recruitment agency Firstcall advises of some job vacancies in the local finance industry which urgently need to be filled.
---
Guernsey's job market is very busy at the moment. Firstcall have had a large influx of required roles from their diverse roster of clients - whether more traditional smaller firms or larger companies with modern offices.
These vacancies need to be filled urgently and run from Junior/Trainee level up to applicants with 3-4 years relevant experience.
---
The vacancies are with the following types of clients:
Corporate Services
A medium sized modern Fund & Corporate Services company, who pride themselves on excellent staff training & mentoring.
Company Secretarial
A multi-jurisdictional independent provider of institutional and private client services, medium sized (approx 50 staff), with progressive modern offices in an out of town location with parking for all staff.
Trust
A wide array of clients offering Trust vacancies, of all sizes, from small/medium local independents up to large global players with plush modern offices and their own parking facilities.
Compliance
Again a wide array of positions, from junior to more experienced, both part-time and full-time positions and temporary contract vacancies.
---
Further detail on specific vacancies can be found on the job listing page at Firstcall's website here.
---
If you would like assistance from the experts, then full contact details for Firstcall and their recruitment specialists can be found on their feature page here at thebestof Guernsey.
---