How does your garden grow?
10th July 2010
... Comments
---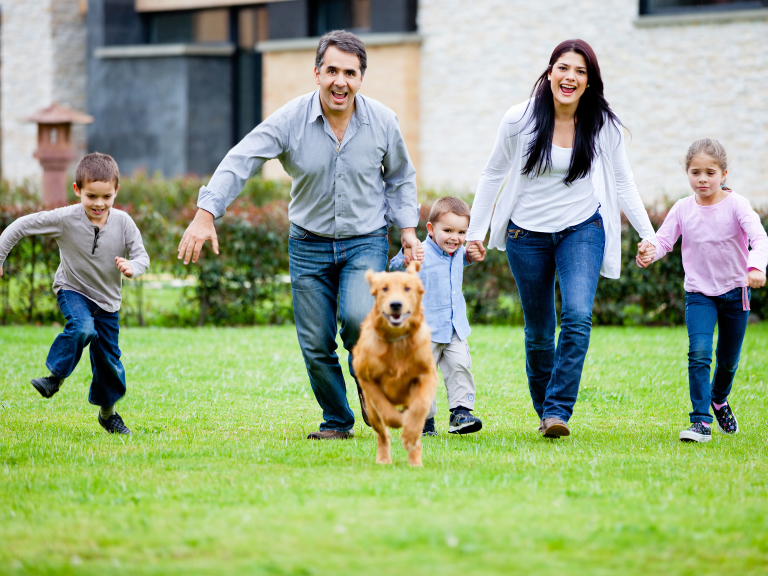 I sit here writing from my lovely little garden.  I came out here for inspiration for this piece on gardening and when I look around I am overwhelmed by a sense of pride in the beauty that is our island of Guernsey and all nature has to offer.  
My husband and I live in a cottage at the Vale Mill which rests on the crest of a hill.  Each cottage has an 8 x 4 metre allotment which overlooks the north of the Vale.  On a clear day we can sit on our decking and look over the roofs and treetops out to the islands of Alderney and Herm.  I just love being able to see the sea from our garden.
We really only started fully utilising our garden last summer after having decked a part of it, bought a wooden planter to grow herbs and vegetables in and purchased second hand wooden garden furniture. As well as our 1st wedding anniversary present to each other - our first barbeque.  I am therefore something of a gardening novice and learning new things all the time.  
I wouldn't say I have green fingers yet but I am definitely taking pride in making sure I don't kill anything in our little garden and there is nothing more satisfying than seeing herbs and vegetables you have grown from seed served up to your family at dinner time.  We have even taken to giving our home grown veg as gifts - we are that proud!  However our little garden seems like nothing to look after compared to the forests some of our friends and family have to manage.  
My gardening skills must have impressed my mother as she designated me chief waterer whilst she was away recently.  A task I thought I was more than capable of and took on with enthusiasm.  I managed to work out the sprinkler and everything!  Upon her return I paid her a visit to catch up and admire my handy work and taste her strawberries that I had lovingly watered.  However the sweet taste of success soon turned sour as she guided me over to her potato patch she had been growing for several months.  I soon discovered my watering skills were not so hot.  Before my eyes lay a dead patch of potatoes!  I had managed to ruin several months of her hard work and pretty much kill them all in a few days!
I couldn't help but leave her house thinking to myself I'm not yet quite the Charlie Dimmock I thought I was!
If you enjoy gardening like me why not visit the Best of Guernsey Home and Garden section for more information about local businesses providing products and services for your garden.