GUERNSEY SANDS APPOINT NEW COMMITTEE MEMBER
13th September 2017
... Comments
---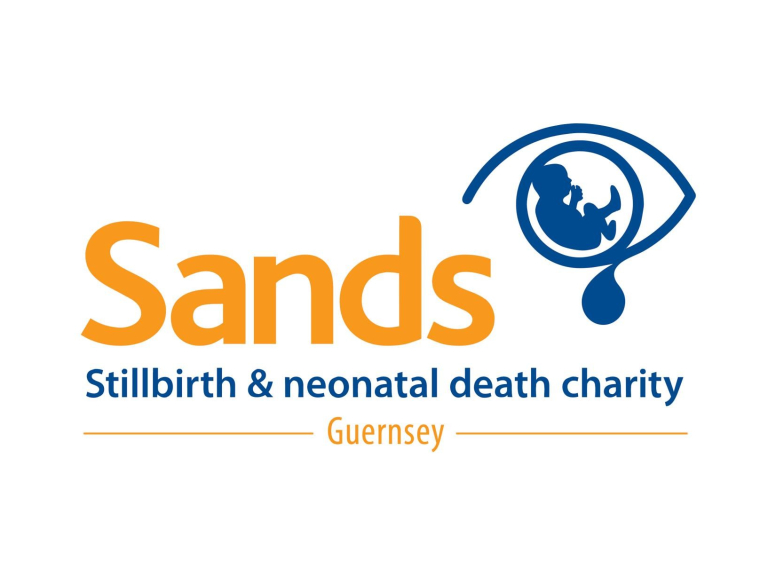 ---
Local stillbirth and neonatal death charity, Guernsey Sands, recently appointed Chloe Gallie as a new committee member at their recent Annual General Meeting.
---
Chloe will take on the role of Event Organiser helping to coordinate the annual Lights of Love service and any other memorial and fundraising events the charity holds.
Rob Jones, Chairman of Guernsey Sands, was delighted to welcome Chloe on board: "We would like to thank Chloe for deciding to volunteer for Guernsey Sands Group's committee. We are very grateful for all the hard work that all our volunteers undertake on our behalf and are sure Chloe will add great value to our committee."
Sands is a national organisation, first established by bereaved parents in 1978; the Guernsey Sands branch is a locally registered charity. Guernsey Sands is available to support anyone locally that is affected by the death of a baby.
Following her appointment to the Guernsey Sands committee Chloe commented: "When a few friends and family members experienced stillbirths and neonatal deaths around the same time, I felt completely useless but wanted to do so much to help with their grief. Having learned that Guernsey Sands was able to offer them the practical help and emotional support that I was not equipped to, I looked for a way to get involved as a way of thanking the charity for being there for the people I care about. With around 10 years experience of event management, I look forward to getting involved and helping out with the many events that Guernsey Sands hosts for bereaved parents and families in the island."
At the same AGM all serving committee members were re-appointed to their existing roles, including thebestof Guernsey staff member Nicole Bromley who is Communications Officer for the local charity.
---
Guernsey Sands is due to hold its next Community Meet for bereaved parents and relatives from 7.30pm on Wednesday 11th October at St Stephen's Community Centre Meeting Room. Those wishing to attend can just turn up on the night.
---