GUERNSEY LANTERN PARADE PLANNED FOR MARCH 2015
12th December 2014
... Comments
---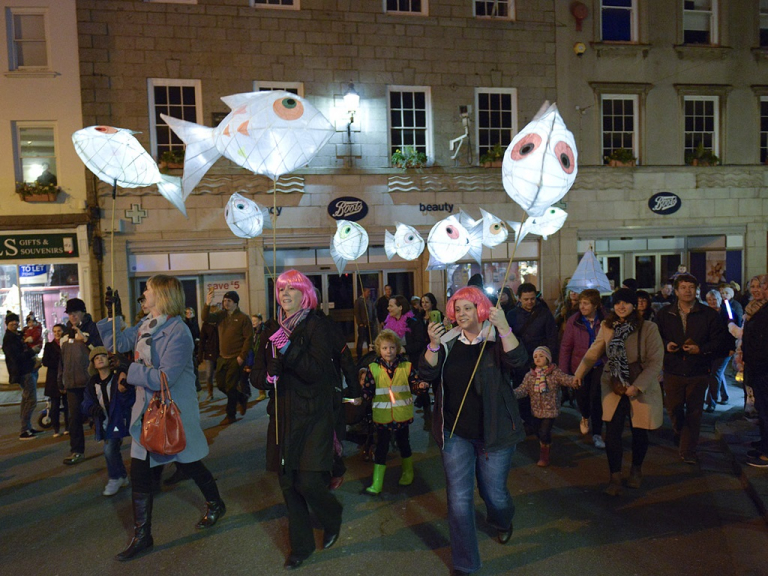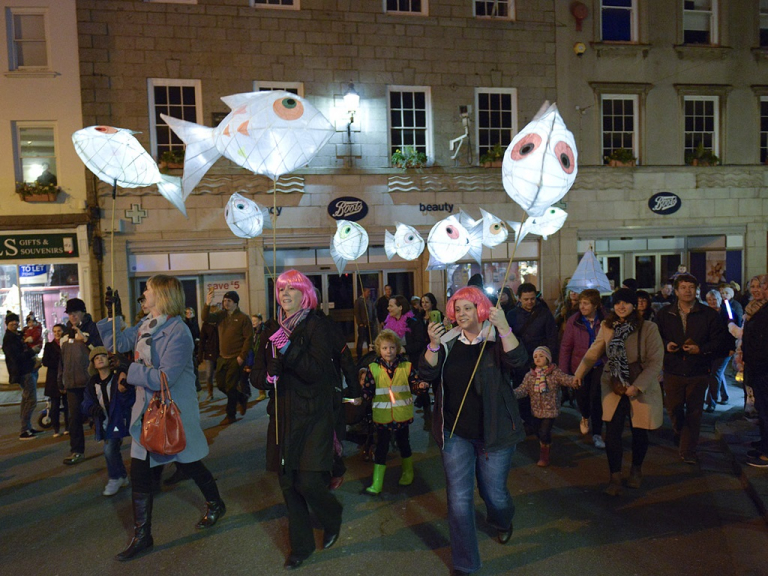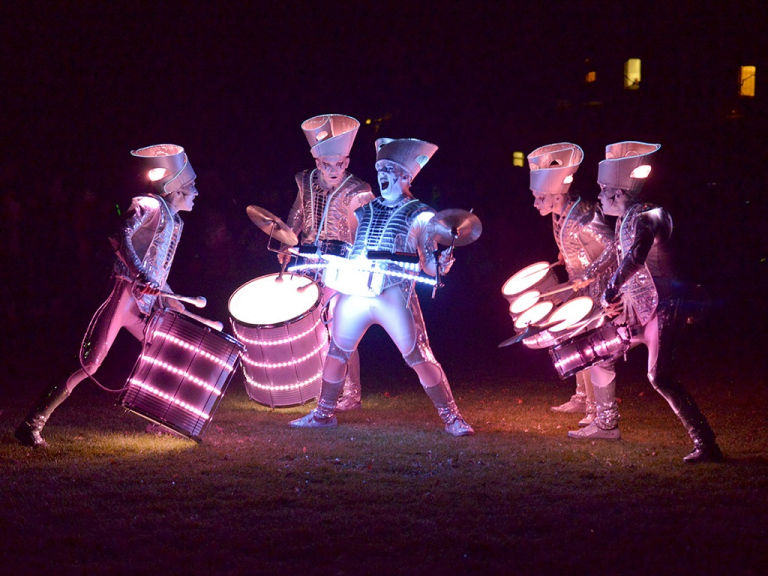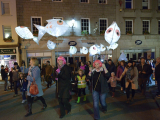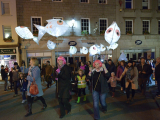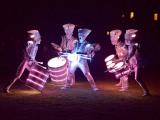 ---
The Guernsey Arts Commission, in conjunction with the Sarah Groves Foundation, will be organising a lantern parade through Town for March next year, including community lantern-making workshops in the interim.
---
According to Lottie Barnes, the Guernsey Arts Commission's Community Arts Development Manager: "The Lantern Parade exceeded our expectations in 2014 and it really was a spectacle. Having the support of the Sarah Groves Foundation for the 2015 parade makes this event even more special and has a greater emphasis of the importance of communities coming together."
The Lantern Parade for 2015 will take place on Saturday 14 March 2015, the week before the Vernal Equinox heralds the start of Spring. It will be the culmination of a range of community lantern making workshops that will be organised for the preceeding dark winter months.
The organisers will also be bringing back SPARK! - a magical live music, movement and lighting spectacular in which five mysterious characters composed of light transform the landscape around them to lead the parade. There will be an added twist to their performance this year.
The Sarah Groves Foundation have agreed to support the annual parade until 2017. Their mission statement of "Enhancing Young Lives" makes them the perfect partners for the Guernsey Arts Commission for this event, helping to co-produce a fantastic experience for everyone.
---
Keep an eye on Guernsey Arts Commission social media streams (Facebook, Twitter, website) early in the New Year for dates and locations of the lantern making workshops and the planned route of the parade. If you would be interested in volunteering as a steward for the parade please email lottie@arts.gg
---