GUERNSEY CHRISTMAS LIGHT SWITCH ON
24th November 2009
... Comments
---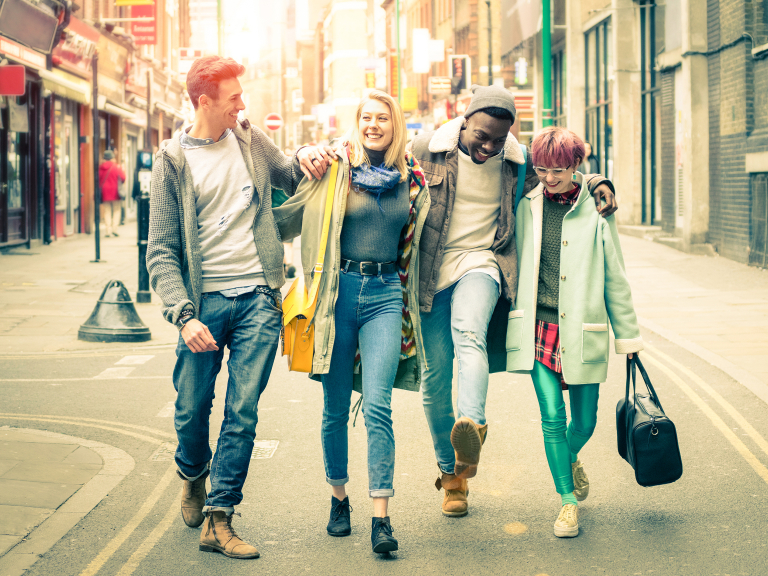 the Guernsey Christmas Lights Switch On Day in St. Peter Port this year is Saturday 28 November 2009.
The actual switch on takes place in Church Square at 5pm but there is plenty going on in the lead up to the big christmas light switch on including live coverage from Island FM, Oscar Puffin and some beautiful festive singing to join in with. 
4.00pm - Parade characters meet at the Yacht Club, Model Yacht Pond
4.05pm - Father Christmas arrives at the Yacht Club by lifeboat
4.20pm - Parade leaves the Yacht Club for Church Square
4.45pm - Parade arrives at Church Square
5.00pm - Lights on!
For those waiting in Church Square...
3.15pm - Island FM on stage
3.25pm - Majorettes
3.45pm - Oscar Puffin
3.50pm - Johnny's Angels (choir)
4.20pm - Senior Vice Dean Andrew Sharp
4.25pm - Aindre Reece-Sheerin (singer)
4.45pm - Parade arrives at Church Square
5.00pm - Lights on!


It's a magical time of year, and its not just children who get caught up in the moment. Christmas isn't so very far away now, and I just love the Charles-Dickens feeling that you get from a Christmas High Street. - I'm sure all the Guernsey shops will do us proud with some great window displays too.
The erection of the Christmas lights is co-ordinated by Festive Decor and man power is provided by various groups including the Young Business Group ("YBG") who also co-ordinate Switch On Day.