Firework Displays and Bonfire Night in Guernsey 2011 Guide
25th October 2011
... Comments
---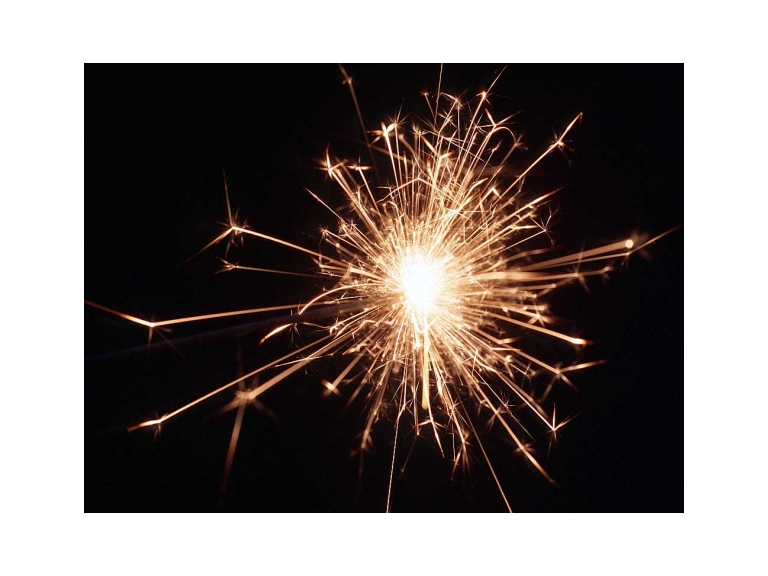 THIS INFO IS FOR 2011 -
FOR 2013 CLICK HERE
The 5th of November is nearly upon us so The Best of Guernsey have been busy compiling the following guide on local Bonfire Night events, firework displays, DIY kits, food ideas and firework safety tips.
Events:
Friday 4th November:
Hougette School Bonfire Night - 6.45pm (264031)
Saturday 5th November:
Sunday 6th November:
---
Homemade Toffee Apple Recipe:
These delicious homemade toffee apples can be prepared up to two days in advance and stored in a dry place:-
Ingredients:
8 Granny Smith Apples
400g Golden Caster Sugar
1tsp Vinegar
Equipment:
1 Large Bowl
Greaseproof Paper
Wooden Skewers or Lolly Sticks
Sugar Thermometer (optional)
Instructions:
Place apples in a large bowl, cover with boiling water (you may have to do this in 2 batches) to remove waxy coating and help the caramel to stick. Dry thoroughly, twist off any stalks and push a wooden skewer or lolly stick into the stalk end of each apple.

Lay out a sheet of grease proof paper and place the apples on this.  Tip the sugar into a pan along with 100ml water and set over a medium heat. Cook for 5 mins until sugar dissolves, then stir in the vinegar and syrup. 

Set a sugar thermometer in the pan and boil to 140C or 'hard crack' stage. If you don't have a thermometer you can test the toffee by pouring a little into a bowl of cold water. It should harden instantly and, when removed, be brittle and easy to break. If you can still squish the toffee, continue to boil.

Working quickly and carefully, dip and twist each apple in the hot toffee until covered, let any excess drip away, then place on the greaseproof paper to harden. (You may have to heat the toffee a little if the temperature drops and it starts to feel thick and viscous). 

Leave the toffee to cool before eating.
---
Do It Yourself Firework Display Kits:
Want to fire your very own display?  Standard Fireworks Guernsey have put together their own 'Do It Yourself Firework Display Kits' including rockets, catherine wheels, cakes, roman candles and sparklers.  In addition, one of their qualified Pyrotechnics will come and inspect your site prior to the night.
---
Firework Safety:
If you are helping plan a public event or organising your own Fireworks Display, we recommend the following safety tips:
Use fireworks outdoors only

Obey local laws. If fireworks are not legal where you live, do not use them

Always have water handy (A hose or bucket)

Only use fireworks as intended. Don't try to alter them or combine them

Never relight a "dud" firework.  Wait 20 minutes and then soak it in a bucket of water.

Use common sense. Spectators should keep a safe distance from the shooter and the shooter should wear safety glasses.

Alcohol and fireworks do not mix. Have a "designated shooter."

Only persons over the age of 12 should be allowed to handle sparklers of any type

Do not ever use homemade fireworks of illegal explosives: They can kill you! Report illegal explosives to the fire or local police.
---
The Best of Guernsey wishes you an enjoyable November 5th.
Celebrate safely.