Easter, Time For A Rethink!
4th April 2010
... Comments
---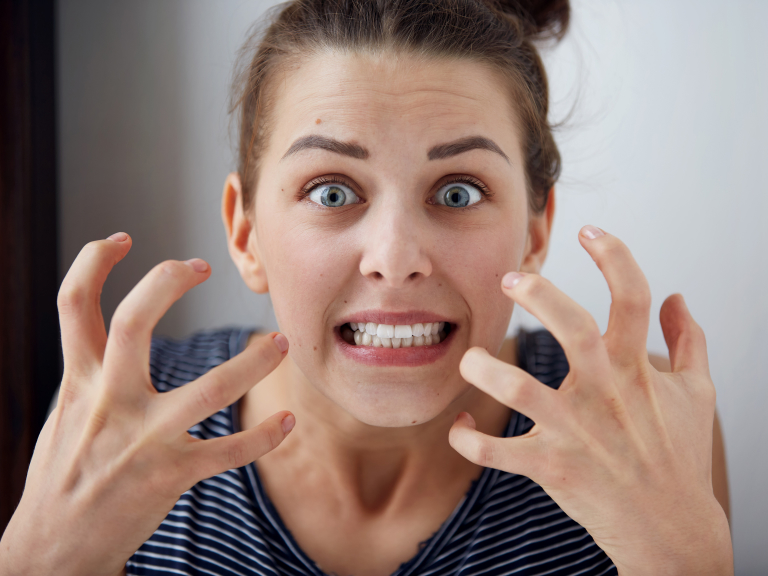 Happy Easter everyone!
Just a few words from me then I'll let you go off and enjoy whatever it is you might be doing...
Focussing on the theme of new birth and giving and all that lark I thought I'd take the opportunity to "play the preacher". No need to worry I'm not about to criticise every small mistake you may have made over the last twenty years, I just feel that this is a good time to plug the old "do your part to help the planet" spiel.
The thing I've noticed recently is that the big brands are starting to catch on... carbon cut-downs are all over the place in home appliances, and I was very pleased to read that Cadbury's have managed to take 2290 lorry loads off the roads this year from packaging reductions on my chocolate egg box this morning! Well if these widely criticised corporate giants can take some action, the next step is stepping up to the plate ourselves. It's no good boiling the water if you don't make the tea or something like that...
Now that the incinerator proposal has been rejected, we really do need to start getting wise on waste. Mont Cuet is just getting larger, more repulsive and unfortunately closer to bursting point so if we refuse the answer of an incinerator we're going to have to start helping ourselves some other way; recycling.
A simple concept with not much effort involved but with the chance to conserve our planet's resources for millennia; until the states get into gear and start thinking about roadside pick-ups of recycling, don't be lazy with your rubbish. Take those Easter Egg boxes, milk the chocolate for all it's worth then just drive down to a recycling bin and pop it in. Coincide it with a family outing if you'd like! Anything to make that eggstra step a bit less of a scramble (sorry, I couldn't help myself!)
Anyway, I've had my say so I'll leave you all now to enjoy the rest of the afternoon,
A Happy Easter to everyone!