CALLING NATIVE SPEAKERS OF GUERNESIAIS
28th November 2018
... Comments
---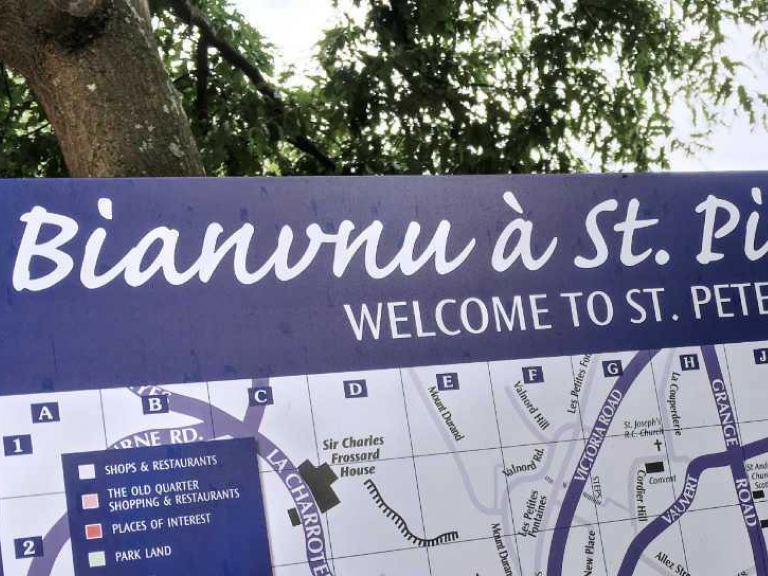 The project has the working title of Last Native Speakers and is a partnership between the Guernsey Language Commission and photographer Aaron Yeandle.
The purpose of the project is to create a social history record of Guernésiais and a fascinating exhibition in the future.
---
The term 'native' is defined as someone who spoke Guernésiais before they went to school, where they learned English.

Jo Dowding from the Guernsey Language Commission explains, 'we have an ancient language with a long and distinctive history. Today, the number of native speakers in Guernsey is in decline. This might change in the future, but we feel it's important to capture this current situation as a chapter in the story of Guernésiais'.
---
Aaron Yeandle will be taking the portrait photographs. Aaron is a practising photographer and has exhibited nationally and internationally. He is also an experienced teacher and has taught photography in Guernsey and at numerous schools, colleges and universities in the UK.

As well as having their photographs taken, participants will also be invited to record a short piece of audio in Guernésiais. This could be anything from a simple statement to a snippet of a rhyme or song. Linguist and teacher Yan Marquis will be capturing the recordings. The photographs and audio will be kept in the Guernsey Museums archive, with the intention to display them as an exhibition in the future.
It is intended that the photographs and sound snippets would be displayed side by side, together with an English translation. Participants in the project will receive a free copy of their portrait and audio recording, if they wish.
---
It is estimated that there are about 100 native speakers of Guernésiais today.
The project team would like to include as many people as possible. If you would like to take part or suggest someone, please contact the Language Commission on 747264 or info@language.gg.