Busking is back in Guernsey for 2011
13th April 2011
... Comments
---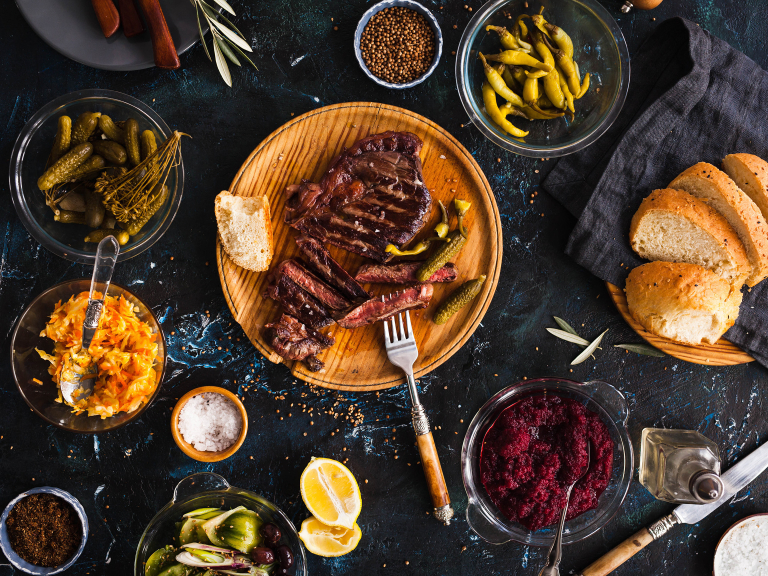 Busking is returning to St Peter Port for 2011 with the continuation of the Busking Scheme that has been providing street entertainment for visitors and locals for the past two summers.
The Guernsey Arts Commission's Music Sub-Committee and the Culture and Leisure Department have identified eight new sites around Town.  Thanks to the St Peter Port constables these sites have been made available to buskers for this year.  Another benefit to the buskers and the spectators is small battery powered amplifiers are now permitted which will help to balance instrument sounds and improve the busking experience.
As well as this the hours for busking have been extended so buskers can now play around Town between 10am and 7pm - Monday to Saturday.
Peter Falla, Marketing Director at the Culture and Leisure Department said:
"This will be the third year of busking in St Peter Port, following feedback from last year's performers we have moved forward again with new locations and simplified procedures for applications. We hope visitors and locals alike will see more performers showing their artistic, musical or entertainment skills."
Russ Fossey, Chair of the Music Sub-Committee, said,
"This gives local artists and groups the opportunity to get their music to a new audience and the feedback we had from last year's buskers was that it's great fun and a totally different experience from playing music venues, the town shoppers really seem to appreciate the added dimension a bit of music it brings to town as well."
Anyone wishing to apply for a busking permit can download the Busking Pack 2011.
If you have busked in previous years just contact Bernie Besnard at the Culture and Leisure Department on 709720 to confirm your details.
(Picture courtesy of Chris Taylor Guitar)