Brehon Chartered Accountants Work in Partnership with the Best Local Businesses
25th March 2013
... Comments
---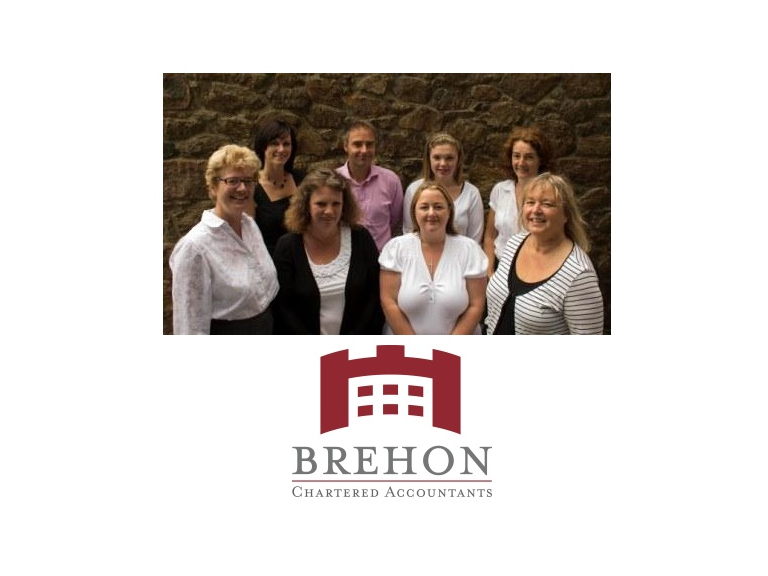 Brehon Chartered Accountants are proud to have been members of thebestof Guernsey since 2008 because we aspire to be the best at what we do.  To be the best, we all need the best customers, staff, suppliers, bank manager, accountant, lawyer etc. In order to succeed it is important to have the right team to back you.

So what makes us the best at what we do?
By focusing on small business accounting and tax, we have become experts in that area and our dedicated team has many years experience in this field. We have developed a unique process by harnessing our communication and accounting skills which enables Brehon to provide accurate and reliable figures with a maximum turnaround time of six weeks from start to finish.
Being in business is much tougher now than it was when I set up Brehon just over 17 years ago. But we understand the pressures on a small business because we are one too!  We are all dealing with customers who are now much more demanding and fluid.  
The pace of change can often be quite frightening and could impact on any of our businesses.  We could become dinosaurs almost overnight. It is more important than ever that we have plenty of cash reserves and accurate, up to date figures so we have time to work out a Plan B to ensure survival.

In addition the risks that go hand in hand with running a business in Guernsey have sharply increased in recent years:


If an employee relationship goes wrong then we can be taken to tribunal with disastrous financial and reputational consequences.
 
If we don't submit our accounts and tax returns on time, or declare company salaries or benefits in kind properly under the ETI Scheme, we now risk penalties and surcharges. 
 

So it is more imperative than ever that we all step up and be the best we can at protecting and running our businesses.
---
We recommend Quickbooks as an accounting software package.  It is designed to be used by business owners rather than accountants, so it is intuitive to use, easy to fix any errors and offers fantastic transparency in your figures.  We provide training on a one to one basis for customers, and ongoing training and support is given automatically as we provide feedback as part of the annual accounts process.
---
The Brehon Tower represents longevity, reliability and strength, qualities that we at Brehon aspire to. We offer a professional, reliable and impressive tax and accounting service, coupled with pro-active tax and business advice.
---
For more information on Brehon Chartered Accountants:
---