Absolutely Fabulous Housekeepers
24th March 2021
... Comments
---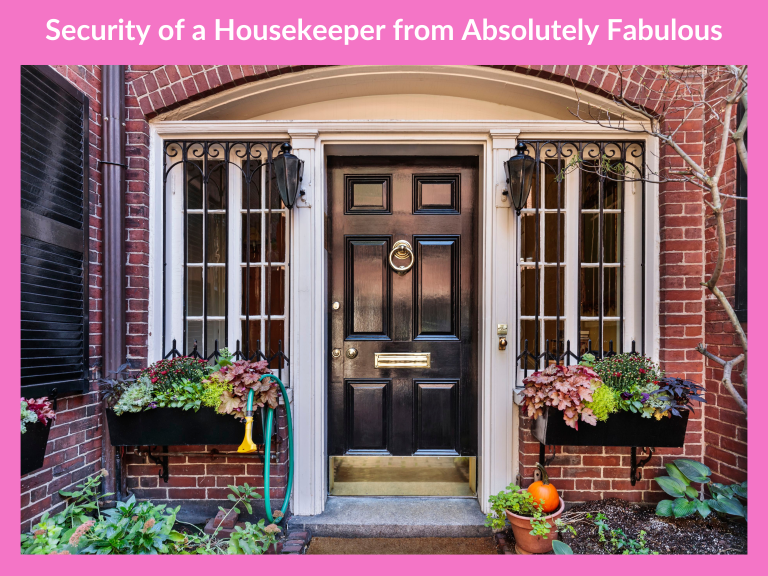 ---
Absolutely Fabulous Ltd have extended their services to offer Housekeepers who can cater to your needs.
Service will include regular property checks when owners are on holiday and dealing with all property needs.
Housekeepers can facilitate a number of much needed assistance such as, but not limited to:
•             Keeping your home neat and tidy
•             Replenish items required for the household
•             Contact any appropriate trades required re property maintenance requirements
•             Contact "Emergency Services" in the event this is required
•             Assist guests when necessary
•             Keep linen room stocked and ironing 
Bespoke job descriptions would be created for individual clients as required.
We carryout due diligence checks on all candidates.
Please note, should you be contemplating a Housekeeper, checking status will be important due to Brexit whereby those outside of the UK will require Visa's adding to expense for those seeking to hire.
We  do offer local Housekeepers who would not required accommodation.
---
Please email: info@abfabguernsey.com
---