15th National Barbeque Week: 30th May - 5th June 2011
24th May 2011
... Comments
---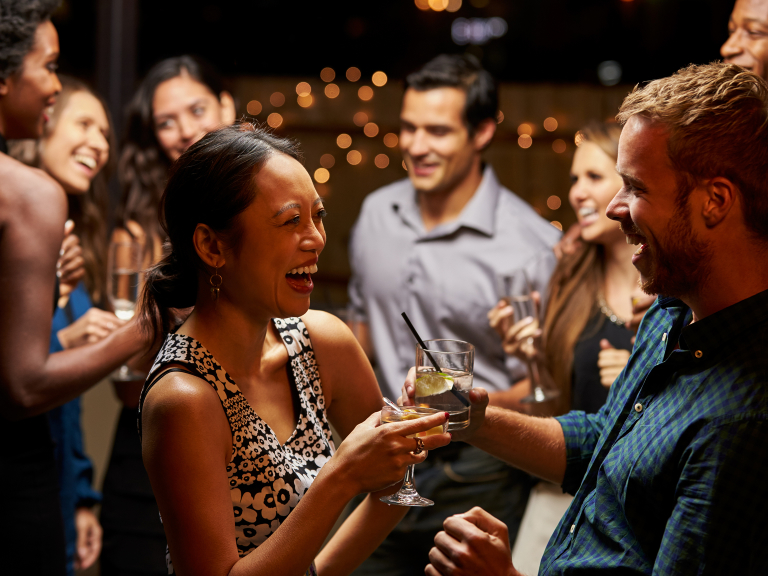 30th May - 5th June 2011 is the 15th National Barbeque Week and with another bank holiday coming up on Monday 30th, we want to know what you will be cooking on your barbie?
We have been lucky in Guernsey so far as summer kicked in a bit earlier this year and many of us have already dusted off our barbeques and had friends or family round to enjoy some al fresco dining in the sunshine.  If you haven't yet, then National Barbeque Week is the perfect opportunity to do so.
Keen to take part but not sure what to cook?
So if you love cooking on the BBQ and need some inspiration click here for some yummy recipe ideas.
Know what you want to cook but haven't got the equipment?
Avant Garden at Sausmarez Manor have a great selection of barbeques if you are looking to buy your first one or upgrade to a better model.  So why not get yourself all geared up for National Barbeque Week.
All set but want some advice?
Here are a few handy tips:
Clean your meat!  Take a moment, just before seasoning the meat and give it a bath.  Gently rinse the meat, poultry or fish and pat dry.  This will remove any odours or 'bits' and also sets it up to accept whatever seasoning or marinade you choose to use.  
Burnt is Bad!  Burnt food is actually bad for you, it doesn't look or taste good and it certainly doesn't do you any good either!
Cook more than you need!  Always cook more than you intend to eat that day! Barbecue food freezes very well and quite often becomes more flavoursome as the seasonings and blends are reheated at a later date. 
Cleaning your grill!  You can paint it with a paste of Tri-sodium Phosphate (washing soda). Wear gloves and eye protection -- this is very corrosive. Wet down the grill, paint the soda on, close the grill and keep it cool while it does the job. Then scrub your grill down, rinse well and spritz the inside with 1 Tbs. of white vinegar to 1 Qt. of water to neutralize the alkaline condition.
If you do try any of the recipe ideas or would like to share your own with us, please let us know below or by emailing nicole.guernsey@thebestof.co.uk
All we need to do now is keep our fingers crossed for a long warm summer!
Enjoy