Support for businesses and residents affected by the floods
9th April 2014
... Comments
---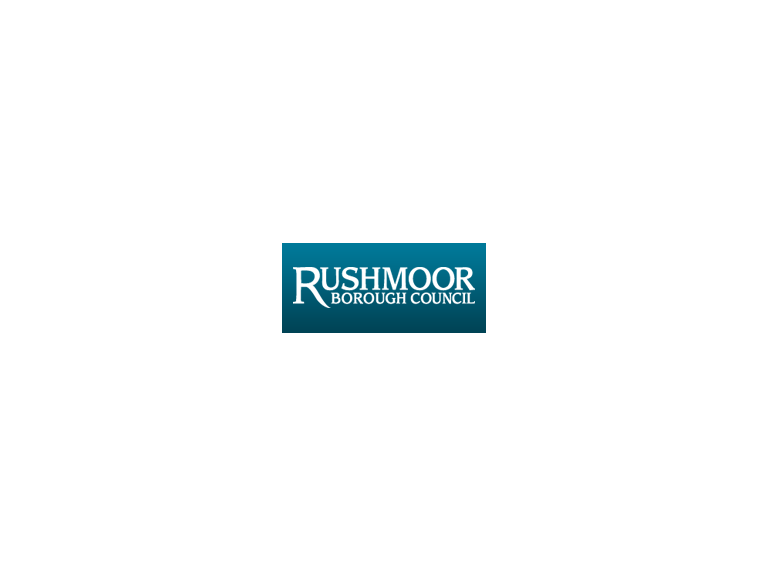 The money has come from the Government's new grant scheme to help communities hit by flooding and the Council has been allocated £20,000.
Businesses and charitable organisations are eligible to claim if their day-to-day business was affected by flooding. Homeowners can also apply and the scheme even allows for groups of residents to join together to apply for measures, which may be more suitable for a number of properties.
While like-for-like repairs should be covered by home and business insurance, the fund helps to cover the cost of extras such as flood defences aiming to make properties more resilient in the future. A number of measures are eligible including work to alter flooring, moving electrics, waterproofing external walls and installing garage or driveway barriers.
Councillor Roland Dibbs, Cabinet Member for the Environment at Rushmoor Borough Council said: "Although Rushmoor wasn't hit as hard as some of our neighbouring areas, a number of business premises were affected and we would encourage them to apply to the fund. From December through to February the council and our partners dealt with some localised flooding and received more than 90 requests for help with flooding and drainage issues and our teams issued more than 1,000 sandbags."
Residents or businesses who think they may be eligible should contact Helen Lolley at Rushmoor Borough Council by calling 01252 398 170.
Businesses affected by flooding can now also apply to Rushmoor Borough Council to receive 100% business rate relief for a period of three months to help them get back on their feet.
Ian Harrison, Head of Customer Services at Rushmoor Borough Council said: "If your business was affected by the winter floods, we would urge you to get in touch with our business rates team as soon as possible as you may be eligible. The rate relief is available to any business who found themselves affected by flooding even if it was only for one day."
Businesses who would like to apply for the relief should contact the council's business rates team on 01252 398 331.