Financial Adviser in Fleet Hampshire
24th February 2021
... Comments
---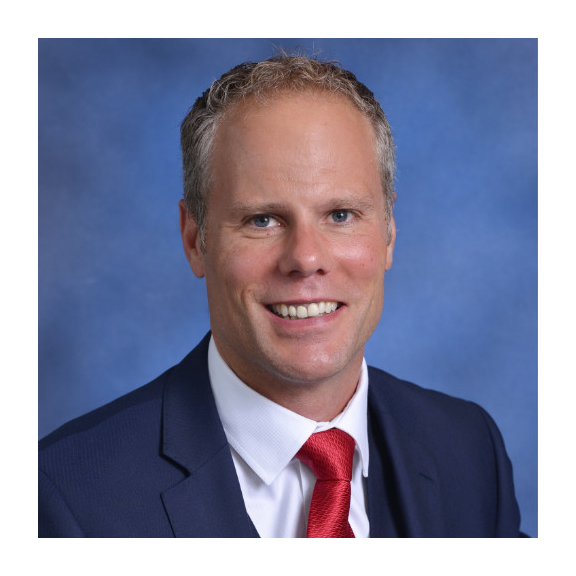 Any Google search for 'Financial Adviser near me' is likely to display a number of suppliers all within a short distance. That is the case for a serach of Financial Adviser in Fleet Hampshire. Some IFAs will be listed in the Google map results and others in the Page 1 listings and so on. 
The challenge comes for the person looking for the service to select one or two from the list displayed. We spoke to Geoff Day of Wilcox Day Wealth Management in Fleet about what his advisory practice does to further differentiate its offering. He says that at Wilcox Day they work hard on the following:
Reviews and testimonials are important. We collect Google Reviews becuase these are displayed and counted in Google search results. We also use the Review Platform VouchedFor which provide various marketing opportunities for us to promote the practice without having to make any claims ourselves as to how good our service is.
We invest time and resources, making use of local experts, to make sure our local online marketing presence is as strong as it can be.
We try and be generous with our time and expertise. We work hard to engage with other local business owners to make sure they have the right protections in place that support them as they grow.
Our financial planning strategy with clients starts without any numbers. We deliberately avoid finances at first. Aspirations, motivations and priorities are the most important thing to find out about from a new client. If you can crystalise a vision with them for their future then the investment, savings and protection products have a purpose and act as motivatation becuase they are all geared around delivering an outcome.
The first meeting with a client is always nil cost consultation and there is no obligation to takes things further if the meeting has not met expactations for any reason.
The technology behind finding a supplier of any service may have changed, with a greater emphasis on the internet. But what hasn't changed and won't change, is the idea that people still buy people. Geoff says one of the things he has missed in the past year is the sitting down and getting to know new clients. Zoom has a part to play but it is not comparable he says. With the road map out of lockdown unveiled, Geoff hopes to be catching up with clients, residents and businesses in Fleet and its surrounding areas from the early summer onwards. Geoff Day: 0330 1221 975