Are you ready for the local elections on May 5?
3rd May 2016
... Comments
---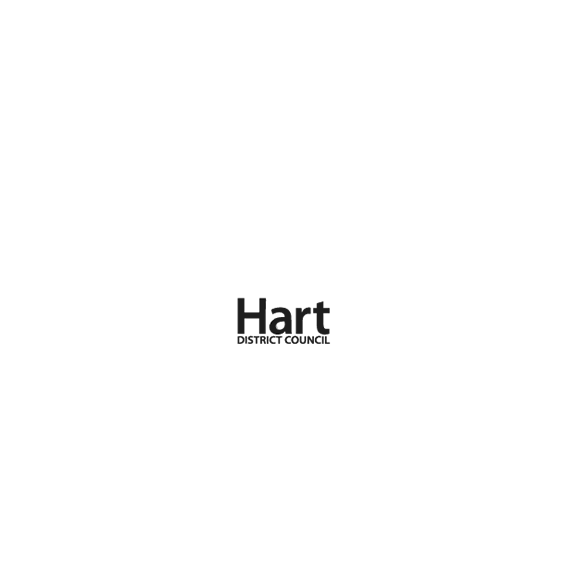 Here's a quick overview of the local elections on May 5, whet they are taking place and a list of polling stations. For more detailed information visit the Hart District Council website.
Hart District Council elections
In the local elections on May 5 one third of the seats in Hart District Council are up for election. Councillors will be elected  for a 4 year period to 2020.
Click here for a list of the persons nominated.
Parish Council elections
In addition there are some parish council elections: Crondall, Crookham Village (Crookham Village ward), Crookham Village (Zebon ward), Dogmersfield and Ewshot. However these parishes were uncontested (ie not enough people were nominated to require an election to be held). 
Police and Crime Commissioner elections
Elections for the Police and Crime Commissioner for Hampshire also take place on May 5. A full list of candidates is here.
Polling Stations
There are 36 polling stations across the district which will be open from 7am to 10pm.
Blackwater Centre Hall, 12-14 London Road, Blackwater,GU179AA
Darby Green & Frogmore Social Hall, Frogmore Road, Blackwater,GU17 0NP
Hawley Memorial Hall, Fernhill Road, Hawley Green GU17 9BW
Church Crookham Baptist Church, 64 Basingbourne Road, Fleet GU52 6TH
War Memorial Hall, Sandy Lane, Church Crookham GU52 8JY
Crookham Village Womens Institute Hall, The Street, Crookham Village GU51 5SJ
Church Crookham Community Centre (Boyce Road), Follow Naishes Lane to Jubilee Road, 2nd Right into Gurung Way, At the end is Boyce Rd
Ewshot Village Hall, Tadpole Lane, Ewshot GU10 5BX
War Memorial Hall, Sandy Lane, Church Crookham GU52 8JY
Zebon Copse Centre, Danvers Drive, Fleet GU52 0ZE
The Harlington Centre, Fleet Road, Fleet GU51 4BY
Ancells Farm Community Centre, 1 Falkner Close, Fleet GU51 2XF

St Philip & St James Hall, Kings Road, Fleet GU51 3AR

The Key Centre, The Keys, Fleet GU51 1HA

Hart Leisure Centre, Hitches Lane, Fleet GU51 5HS

Lismoyne Hotel – Crondall Room, 45 Church Road, Fleet
Eversley Village Hall, Glaston Hill Road, Eversley, Hook RG27 0RP
Heckfield Memorial Hall, Church Lane, Heckfield, Hook RG27 0LG
Mattingley Church Hall, Mattingley Green, Mattingley, Hook RG27 8LA
Three Oaks, Ford Lane, Bramshill, Hook RG27 0RH
Victoria Hall, West Green Road, Hartley Wintney, Hook RG27 8RE
Winchfield Village Hall, Station Road, Winchfield, Hook RG27 8BX

Elizabeth Hall, Raven Road, Hook RG27 9HH

Rotherwick Village Hall, The Street, Rotherwick, Hook RG27 9BD
Crondall Village Hall, Croft Lane, Crondall GU10 5QG
Catherine of Aragon (Private House), Pilcot Hill, Dogmersfield
Greywell Village Hall, The Street, Greywell, Hook RG29 1BZ

Long Sutton Village Hall, The Street, Long Sutton, Hook RG29 1ST

North Warnborough Village Hall, Priors Corner, Dunleys Hill, North Warnborough, Hook RG29 Ridley Hall, Lees Hill, South Warnborough, Hook RG29 1RW
The Old School, London Road, Odiham, Hook RG29 1AJ
The WACC, Kersley Crescent, RAF Odiham, Odiham, Hook RG29 1QD
The Tythings, Reading Road, Yateley GU46 7RP
Yateley & Yateley Green WI Hall, Reading Road,Yateley GU46 7UH
The Darby Green Centre, the Darby Green Road, Darby Green, Blackwater
St Swithun's Parish Centre, Firgrove Road, Yateley GU46 6NH 
For more information visit the Hart District Council elections page