The days are getting lighter in Farnham, so when do the clocks change?
14th March 2018
... Comments
---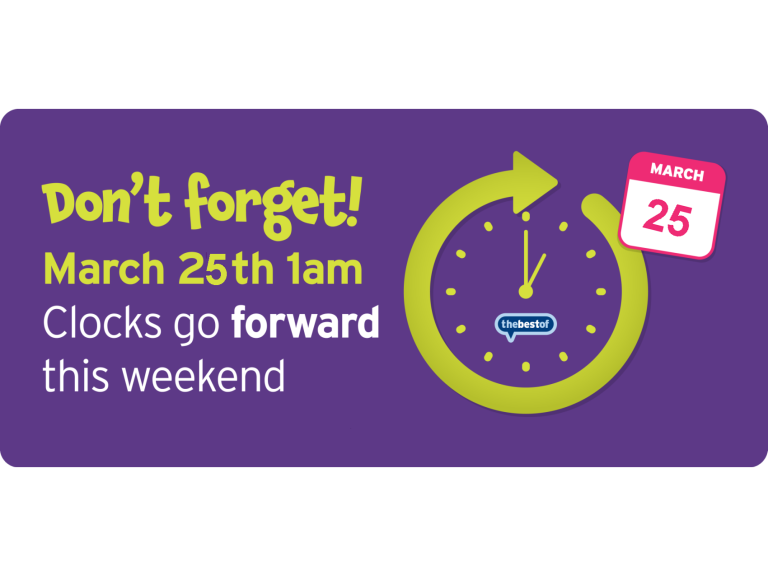 Every year in the small hours of a March Sunday morning 60 minutes disappear from our clocks and then reappear later on in the year! It's not magic and sadly we will get an hour less in bed but British Summer Time officially begins when the clocks spring forward an hour during March.
When do the clocks change in 2018?
In the UK, the clocks go forward by one hour at 1am on Sunday 25 March 2018. Then seven months later, we will be rewinding the clocks back an hour at 2am on Sunday 28 October, falling back to Greenwich Mean Time.
Who decided to change the clocks and why?
Farnham businessman William Willett is credited with the idea of changing the clocks as a way of getting up earlier and so having more daylight hours after work.
William Willett was born in Farnham, Surrey and he and his father created a successful business, building quality houses throughout the South. It is reported that William had the idea for daylight saving time following an early morning horse ride. He noticed how many blinds were still drawn on the start of a glorious summer day.
In 1907, using his own finances, he created a pamphlet called "The Waste of Daylight" suggesting that clocks should be advanced in April, and reversed during September. This would ensure that the evenings remain lighter for longer, increasing daylight recreation time and saving £2.5 million in lighting costs. He campaigned vigorously to get this passed as a law through parliament.
The outbreak of the First World War made this an important issue as it would give workers an extra hour of sunlight and help to save coal. The bill was finally passed in Britain on 17 May 1916 and the clocks were first advanced by an hour on Sunday 21st May (although the Germans beat us to it and already introduced the scheme!).
Sadly William did not live to see his idea become law, as he died of influenza at the age of 58 in 1915.