Once upon a time, in France...
27th February 2016
... Comments
---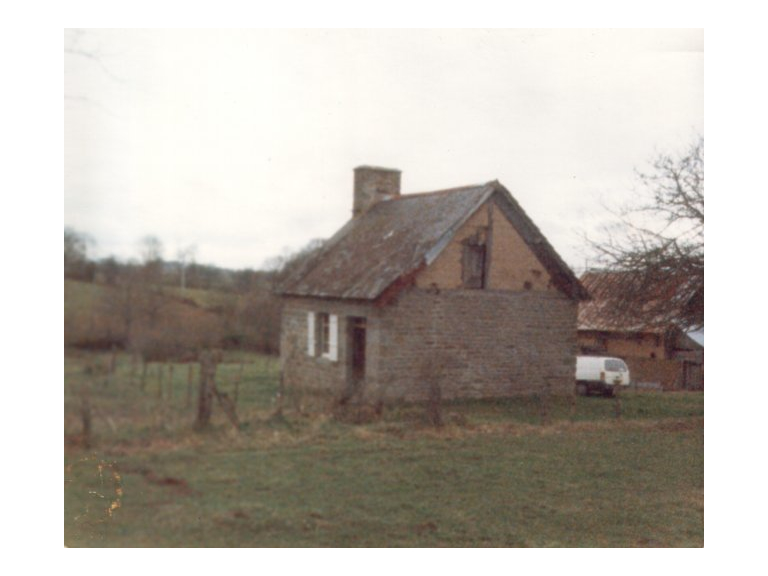 Hello! I'm Paul Devereux. I know my surname may make you think I am French, but I am in fact English. Incidentally DE in French means 'Of' and in Normandy there is a place called Evereux, possibly meaning the origin of my family was in Evereux. You'll find DE in front of many french town names used as surnames and giving the origin of many families.
However I digress as I actually wanted to tell you a little about the day I bought my French cottage, which I have renovated and extended in Normandy. I bought the house in 1990, a very hot summer as I recall. The English football team, with Gazza as star striker nearly won the world cup that year. What a great summer! .....I digress again, sorry!
The day I bought the house I had to visit the Notary's office (Solicitor to you and me). I sat in his little office with the estate agent, who was French, but spoke English, my girlfriend, my Irish friend Liam (wearing a red and white striped shirt, complete with Bandana - he thought he was the lead singer of some new romantic band) I'm sure it was Liam's appearance that prompted the old and well rounded French Farmer to use the words 'Nouveau Riche' in reference to us when speaking to the Notary. The Farmer was the seller of the house, and appeared to have brought his whole family with him in the tiny room where we were meeting, Wife, Son, in-laws, out-laws, Grandchildren... The door opened and somehow the Notary found his way to a desk. After the signing, which was fraught with many interpretation problems, I became the proud owner of my own little piece of France. After we had all managed to squeeze back out of the office, the Farmer kindly invited us all to celebrate with him and his Family. Regretfully we declined as we were lacking in confidence and language skills. Don't worry though, I made up for this later, and went on to have many enjoyable times with the Farmer and his family in the years that followed.
I will tell you everything if you continue to follow my blog...See you next week!
Paul